Book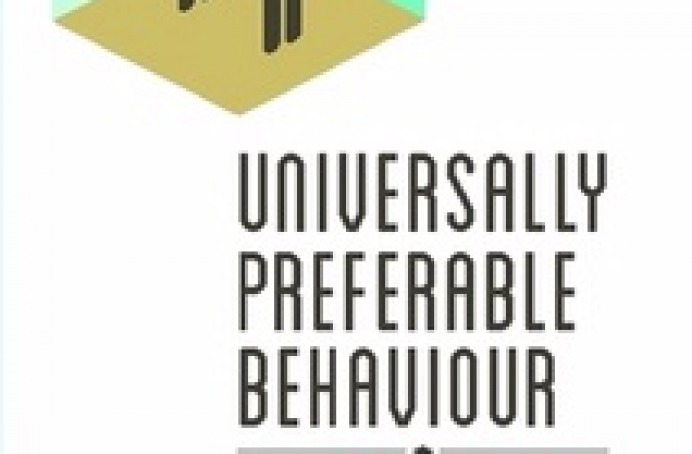 Universally Preferable Behavior
Stefan Molyneux's
Universally Preferable Behavior, "presents radical and rational arguments for a nonreligious, non-statist, entirely secular set ethical standards which validate the nonaggression principle – thou shalt not initiate force against thy fellow human – and the fundamental logic for respecting property rights.."
Read it for free at
https://freedomainradio.com/free/
about

Liberty Portal

Liberty Portal is a gateway for free markets and free thinking. We aggregate open-sourced content to promote and popularize important lessons from economics, philosophy, history and more.
suggested
Stephan Kinsella
Against Intellectual Property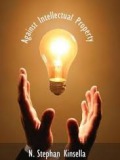 This essay will change the way you think about patents and copyrights. Few essays written in the last decades have caused so much fundamental rethinking. It is essential that libertarians get this issue right and understand the arguments on all sides. Kinsella's piece here is masterful in making a case against IP that turns out to be more rigorous and thorough than any written on the left, right, or anything in between. Would a libertarian society recognize patents as legitimate? What about copyright? In Against Intellectual Property, Stephan Kinsella, a patent attorney of many years' experience, offers his response to these questions. Kinsella is altogether opposed to intellectual property, and he explains his position in this brief but wide-ranging book.
Read more


G. Edward Griffin
The Creature From Jekyll Island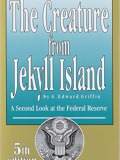 Where does money come from? Where does it go? Who makes it? The money magicians' secrets are unveiled. We get a close look at their mirrors and smoke machines, their pulleys, cogs, and wheels that create the grand illusion called money. A dry and boring subject? Just wait! You'll be hooked in five minutes. Reads like a detective story - which it really is. But it's all true. This book is about the most blatant scam of all history. It's all here: the cause of wars, boom-bust cycles, inflation, depression, prosperity. Creature from Jekyll Island is a "must read." Your world view will definitely change. You'll never trust a politician again - or a banker.
Read more


Michael Malice
Dear Reader: The Unauthorized Autobiography of Kim Jong Il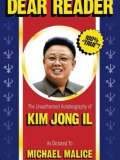 No country is as misunderstood as North Korea, and no modern tyrant has remained more mysterious than the Dear Leader, Kim Jong Il. Now, celebrity ghostwriter Michael Malice pulls back the curtain to expose the life story of the "Incarnation of Love and Morality." Taken directly from books spirited out of Pyongyang,
DEAR READER
is a carefully reconstructed first-person account of the man behind the mythology.
From his miraculous rainbow-filled birth during the fiery conflict of World War II, Kim Jong Il watched as his beloved Korea finally earned its freedom from the cursed Japanese. Mere years later, the wicked US imperialists took their chance at conquering the liberated nation—with devastating results. But that's only the beginning of the Dear Leader's story.
Read more


support
If you like what we do and want to support us, then you are a fine humanitarian. Click the link below to find out more.
Support the liberty movement