Book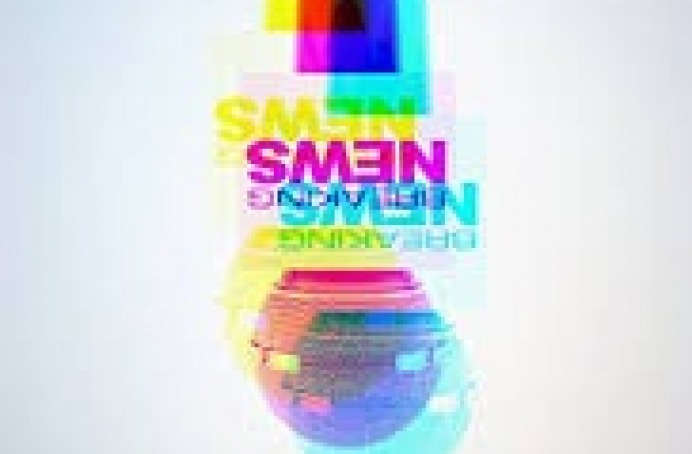 Hoaxed
Also a major motion picture, Hoaxed explores how misinformation spreads online in conversations with several high profile guests and celebrities. Hoaxed is a collection of original essays - some snarky, some serious, and some gossipy - by Cernovich. Also included are long form interviews with high profile media figures.
about

Liberty Portal

Liberty Portal is a gateway for free markets and free thinking. We aggregate open-sourced content to promote and popularize important lessons from economics, philosophy, history and more.
suggested
Robert Murphy & Don Boudreaux
Choice: Cooperation, Enterprise, and Human Action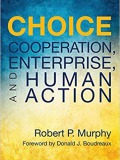 Human Action
—a treatise on laissez-faire capitalism by Ludwig von Mises—is a historically important and classic publication on economics, and yet it can be an intimidating work due to its length and formal style.
Choice: Cooperation, Enterprise, and Human Action
, however, skillfully relays the main insights from
Human Action
in a style that will resonate with modern readers. The book assumes no prior knowledge in economics or other fields, and, when necessary, it provides the historical and scholarly context necessary to explain the contribution Mises makes on a particular issue. To faithfully reproduce the material in
Human Action
, this work mirrors its basic structure, providing readers with an enjoyable and educational introduction to the life's work of one of history's most important economists.
Read more


Milton Friedman & Rose Friedman
Free To Choose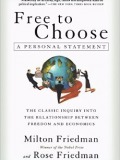 The international bestseller on the extent to which personal freedom has been eroded by government regulations and agencies while personal prosperity has been undermined by government spending and economic controls. New Foreword by the Authors; Index.
Read more


Charles Poliquin
The Poliquin Principles: Successful Methods for Strength and Mass Development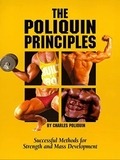 Bodybuilding is a tiny universe comprised of huge people, and those who want to be huge but aren't there yet. Inside that insular world, a handful of individuals have made a ton of money selling advice based on shaky science--if any science was involved at all. Poliquin, a Canadian strength coach, set out to discover what the rest of the world knew about building strength and muscle but hadn't told us yet.
Read more


support
If you like what we do and want to support us, then you are a fine humanitarian. Click the link below to find out more.
Support the liberty movement