Book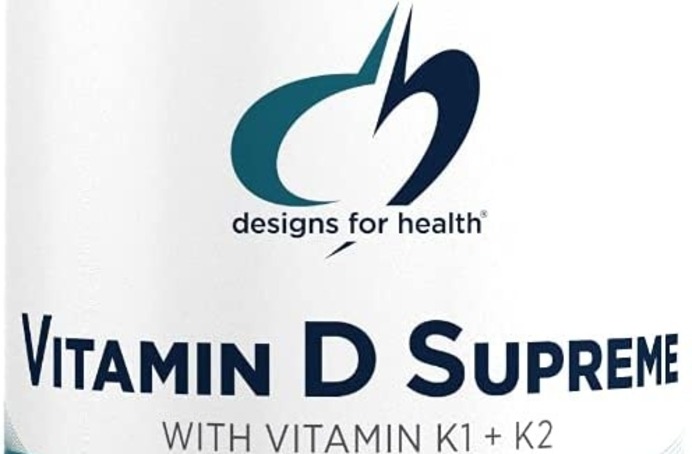 Vitamin D Supreme 5000 IU
Upgrade Your Vitamin D K - Each small easy-swallow capsule features clinically relevant amounts of bioavailable vitamin d3 (5000 IU), combined with 2000 mcg of vitamin K1 and K2. GG is also included as a complementary bone and immune supportive compound.* (Note: This product has been reformulated to include more vitamin K and GG).
about

Liberty Portal

Liberty Portal is a gateway for free markets and free thinking. We aggregate open-sourced content to promote and popularize important lessons from economics, philosophy, history and more.
suggested
Robert Nozick
Anarchy, State, and Utopia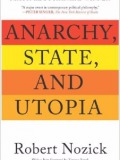 Translated into 100 languages, winner of the National Book Award, and named one of the 100 Most Influential Books since World War II by the
Times Literary Supplement
,
Anarchy, State and Utopia
remains one of the most theoretically trenchant and philosophically rich defenses of economic liberalism to date, as well as a foundational text in classical libertarian thought. With a new introduction by the philosopher Thomas Nagel, this revised edition will introduce Nozick and his work to a new generation of readers.
Read more


Tom Woods
The Politically Incorrect Guide to American History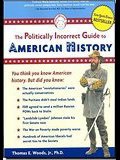 Claiming that most textbooks and popular history books were written by biased left-wing writers and scholars, historian Thomas Woods offers this guide as an alternative to "the stale and predictable platitudes of mainstream
Read more


Steven Levitt & Stephen Dubner
Super Freakonomics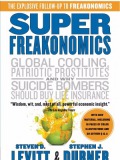 Freakonomics
lived on the

New York Times

bestseller list for an astonishing two years. Now authorsSteven D. Levitt and Stephen J. Dubner return with more iconoclastic insights and observations inSuperFreakonomics—the long awaited follow-up to their

New York Times

Notable blockbuster. Based on revolutionary research and original studies

SuperFreakonomics

promises to once again challenge our view of the way the world

really

works.
Read more


support
If you like what we do and want to support us, then you are a fine humanitarian. Click the link below to find out more.
Support the liberty movement