Book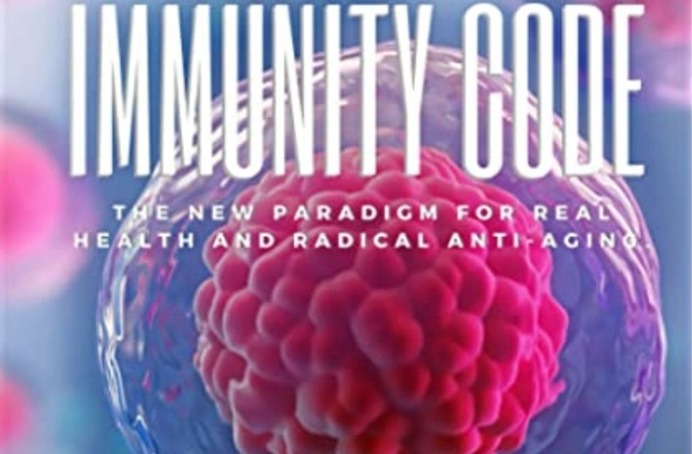 The Immunity Code
The immunity code represents a powerful paradigm shift to an immune centric approach aging and health, and how to slow it dramatically in easy, practical steps. A new era has arrived. It is an era where commonalities found in the physiology of the leanest, healthiest, and longest lived humans has been uncovered. The startling discovery is that many of these commonalities can be replicated by anyone, and quite easily. But the key is not found in fitness, or bodybuilding or weight loss, or anything we knew prior. The foundation is an immune centric approach to health and aging. The Immunity Code is simply a new paradigm and an entirely new way think about caring for the body.
about

Liberty Portal

Liberty Portal is a gateway for free markets and free thinking. We aggregate open-sourced content to promote and popularize important lessons from economics, philosophy, history and more.
suggested
David Friedman
The Machinery of Freedom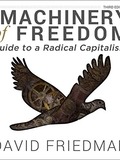 This book argues for a society organized by voluntary cooperation under institutions of private property and exchange with little, ultimately no, government. It describes how the most fundamental functions of government might be replaced by private institutions, with services such as protecting individual rights and settling disputes provided by private firms in a competitive market. It goes on to use the tools of economic analysis to attempt to show how such institutions could be expected to work, what sort of legal rules they would generate, and under what circumstances they would or would not be stable. The approach is consequentialist. The claim is that such a society would produce more attractive outcomes, judged by widely shared values, than alternatives, including the current institutions of the U.S. and similar societies.The second edition contained four sections, this third edition adds two more. One explores some of the ideas already raised in greater depth, including discussions of decentralized law enforcement in past legal systems, of rights seen not as a moral or legal category but as a description of human behavior, of a possible threat to the stability of the system not considered in the previous editions, and of ways in which a stateless society might defend itself from aggressive states. The final section introduces a number of new topics, including unschooling, the misuse of externality arguments in contexts such as population or global warming, and the implications of public key encryption and related online technologies.
Read more


Scott Adams
Win Bigly: Persuasion in a World Where Facts Don't Matter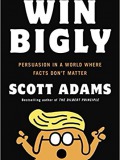 Win Bigly is not just a book detailing how Scott Adams was able to predict Donald Trump's Presidential victory. This is a book about the science and skill of persuasion.
Informative, enjoyable, and thought provoking, Win Bigly is an essential work for today's readers and thinkers.
Read more


H.L. Mencken
Notes on Democracy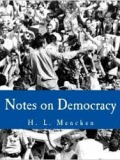 Even if you think you have read it all, this book will rattle you to the very core, for it causes a rethinking of the whole structure of the political system. But Mencken also shows that he is more than a cynic, contrary to his reputation. What shines through this treatise is a deep attachment to liberty and a search for some way to protect it from the attack of the mob, which he regards as liberty's greatest enemy.
If there really were a banned book list in the annals of American statescraft, this would surely be on it. It is not for the faint of heart. Read it, and pass it around, as a revolutionary act.
Read more


support
If you like what we do and want to support us, then you are a fine humanitarian. Click the link below to find out more.
Support the liberty movement