Book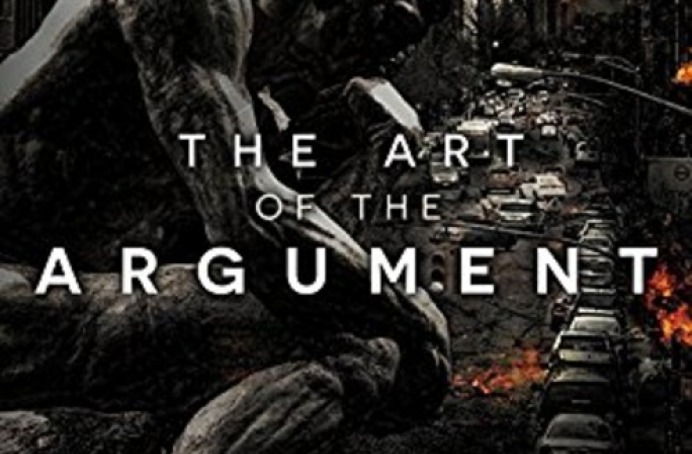 The Art Of The Argument
'The Art of the Argument' shocks the dying art of rational debate back to life, giving you the essential tools you need to fight the escalating sophistry, falsehoods and vicious personal attacks that have displaced intelligent conversations throughout the world. At a time when we need reasonable and empirical discussions more desperately than ever, 'The Art of the Argument' smashes through the brain-eating fogs of sophistry and mental manipulation, illuminating a path to benevolent power for all who wish to take it. Civilization is defined by our willingness and ability to use words instead of fists – in the absence of reason, violence rules. 'The Art of the Argument' gives you the intellectual ammunition – in one concentrated, entertaining and powerful package – to engage in truly productive, civilization-saving debates. Armed with this book, you will be empowered to speak truth to power, illuminate ignorance, shatter delusions and expose the dangerous sophists within your own life, and around the world.
about

Liberty Portal

Liberty Portal is a gateway for free markets and free thinking. We aggregate open-sourced content to promote and popularize important lessons from economics, philosophy, history and more.
suggested
Stan Efferding
The Vertical Diet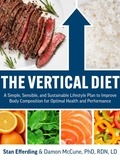 With so many diets and programs to choose from, finding the right nutritional path can be challenging. Many modern diets are rooted in misrepresented science, rely heavily on supplements, or are just simply not sustainable in the long term.

World's Strongest IFBB Pro Bodybuilder Stan Efferding and Dr. Damon McCune have partnered to bring you a program that sets the confusion aside and puts you on the path to weight loss, better performance, and overall better health, today. The Vertical Diet provides practical nutrition and lifestyle solutions that are simple, sensible, and sustainable.
Read more

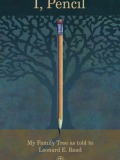 The classic, short essay by Leonard E. Read remains one of the best introductions to the unseen complexity of the free market system. Read it for FREE at
econlib.org
Read more

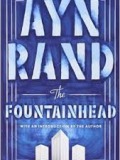 When
The Fountainhead
was first published, Ayn Rand's daringly original literary vision and her groundbreaking philosophy, Objectivism, won immediate worldwide interest and acclaim. This instant classic is the story of an intransigent young architect, his violent battle against conventional standards, and his explosive love affair with a beautiful woman who struggles to defeat him. This edition contains a special afterword by Rand's literary executor, Leonard Peikoff, which includes excerpts from Ayn Rand's own notes on the making of
The Fountainhead
. As fresh today as it was then, here is a novel about a hero—and about those who try to destroy him.
Read more


support
If you like what we do and want to support us, then you are a fine humanitarian. Click the link below to find out more.
Support the liberty movement