Book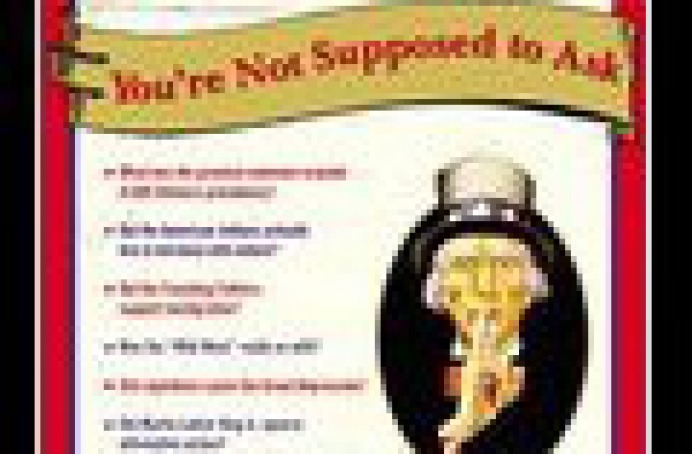 33 Questions About American History You're Not Supposed to Ask
News flash:
The Indians didn't save the Pilgrims from starvation by teaching them to grow corn. The "Wild West" was more peaceful and a lot safer than most modern cities. And the biggest scandal of the Clinton years didn't involve an intern in a blue dress.
Surprised? Don't be. In America, where history is riddled with misrepresentations, misunderstandings, and flat-out lies about the people and events that have shaped the nation, there's the history you know and then there's the truth. In
33 Questions About American History You're Not Supposed to Ask
,
New York Times
bestselling author Thomas E. Woods Jr. reveals the tough questions about our nation's history that have long been buried because they're too politically incorrect to discuss, including:
about

Liberty Portal

Liberty Portal is a gateway for free markets and free thinking. We aggregate open-sourced content to promote and popularize important lessons from economics, philosophy, history and more.
suggested
Frederic Delavier
Strength Training Anatomy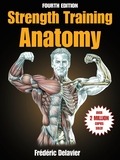 Over two million people have turned to Strength Training Anatomy for an inside look at how the body performs during exercise. Now with new exercises, stretches, and exercise variations, and with more of Frédéric Delavier's signature art, the fourth edition of this classic work sets the standard by which all other strength training resources will be judged.

No other resource combines the visual detail of top anatomy texts with expert strength training advice. Over 700 anatomical illustrations, including 90 new to this edition, depict 231 exercises and variations to reveal the primary muscles involved as well as all the relevant surrounding structures, including bones, ligaments, tendons, and connective tissue.
Read more


Layne Norton
Fat Loss Forever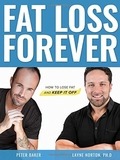 Diets are failing in an epic way. Chances are you've tried one of the popular diets out there. The Atkins Diet, The South Beach Diet, The Zone Diet, The Blood Type Diet, The Eat Clean Diet, The Alkaline Diet, The Ornish Diet, The Insert Name Here Diet.You probably lost some weight… for awhile. Did you keep it off? Chances are you didn't. In fact, chances are you regained it all back and possibly then some. You aren't alone. Six out of seven people who are overweight are able to successfully lose weight during their lifetime.
Read more

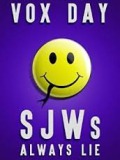 Social Justice Warriors have plagued mankind for more than 150 years, but only in the last 30 years has their ideology become dominant in the West. Having invaded one institution of the cultural high ground after another, from corporations and churches to video games and government, there is nowhere that remains entirely free of their intolerant thought and speech policing. Because the SJW agenda of diversity, tolerance, inclusiveness, and equality flies in the face of both science and observable reality, SJWs relentlessly work to prevent normal people from thinking or speaking in any manner that will violate their ever-mutating Narrative. They police science, philosophy, technology, and even history in order to maintain the pretense that their agenda remains inevitable in a modern world that contradicts it on a daily basis. The book is named after the First Law of SJW: SJWs always lie. SJWS ALWAYS LIE is a useful guide to understanding, anticipating, and surviving SJW attacks from the perspective of a man who has not only survived, but thrived, after experiencing multiple attempts by Social Justice Warriors to disqualify, discredit, and disemploy him in the same manner they have successfully attacked Nobel Laureates, technology CEOs, broadcasters, sports commentators, school principals, and policemen. It analyzes well-known SJW attacks as well as the two most successful examples of resistance to the SJW Narrative, #GamerGate and Sad Puppies. Written by Vox Day, Supreme Dark Lord of the Evil Legion of Evil and three-time Hugo nominee who is described as the most hated man in science fiction by Black Gate and The Wall Street Journal, SJWS ALWAYS LIE is a powerful weapon in the cultural war against the thought police.
Read more


support
If you like what we do and want to support us, then you are a fine humanitarian. Click the link below to find out more.
Support the liberty movement