Book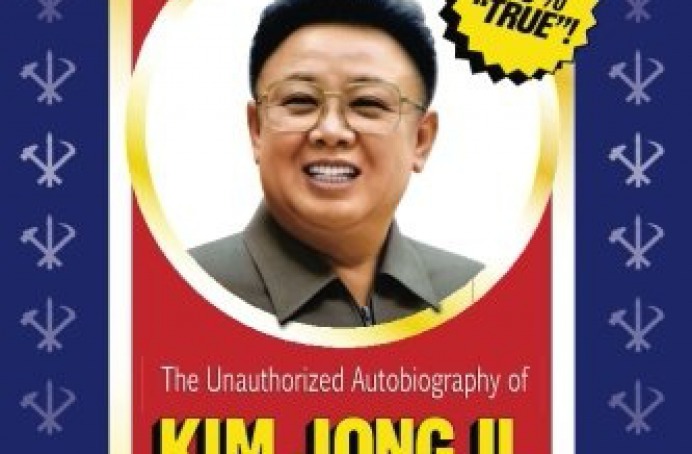 Dear Reader: The Unauthorized Autobiography of Kim Jong Il
No country is as misunderstood as North Korea, and no modern tyrant has remained more mysterious than the Dear Leader, Kim Jong Il. Now, celebrity ghostwriter Michael Malice pulls back the curtain to expose the life story of the "Incarnation of Love and Morality." Taken directly from books spirited out of Pyongyang,
DEAR READER
is a carefully reconstructed first-person account of the man behind the mythology.
From his miraculous rainbow-filled birth during the fiery conflict of World War II, Kim Jong Il watched as his beloved Korea finally earned its freedom from the cursed Japanese. Mere years later, the wicked US imperialists took their chance at conquering the liberated nation—with devastating results. But that's only the beginning of the Dear Leader's story.
about

Liberty Portal

Liberty Portal is a gateway for free markets and free thinking. We aggregate open-sourced content to promote and popularize important lessons from economics, philosophy, history and more.
suggested
Frederick Douglass
Narrative of the Life of Frederick Douglass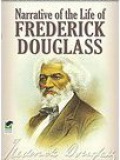 Former slave, impassioned abolitionist, brilliant writer, newspaper editor and eloquent orator whose speeches fired the abolitionist cause, Frederick Douglass (1818–1895) led an astounding life.
Read more


Ayn Rand
The Virtue Of Selfishness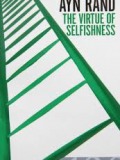 Ayn Rand here sets forth the moral principles of Objectivism, the philosophy that holds human life—the life proper to a rational being—as the standard of moral values and regards altruism as incompatible with man's nature, with the creative requirements of his survival, and with a free society.
Read more


Murray Polner & Tom Woods
We Who Dared to Say No to War: American Antiwar Writing from 1812 to Now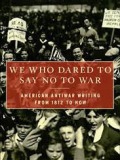 We Who Dared to Say No to War
uncovers some of the forgotten but compelling body of work from the American antiwar tradition—speeches, articles, poetry, book excerpts, political cartoons, and more—from people throughout our history who have opposed war. Beginning with the War of 1812, these selections cover every major American war up to the present and come from both the left and the right, from religious and secular viewpoints. There are many surprises, including a forgotten letter from a Christian theologian urging Confederate President Jefferson Davis to exempt Christians from the draft and a speech by Abraham Lincoln opposing the 1848 Mexican War. Among others, Daniel Webster, Mark Twain, Andrew Carnegie, Grover Cleveland, Eugene Debs, Robert Taft, Paul Craig Roberts, Patrick Buchanan, and Country Joe and the Fish make an appearance. This first-ever anthology of American antiwar writing offers the full range of the subject's richness and variety.
Read more


support
If you like what we do and want to support us, then you are a fine humanitarian. Click the link below to find out more.
Support the liberty movement