Book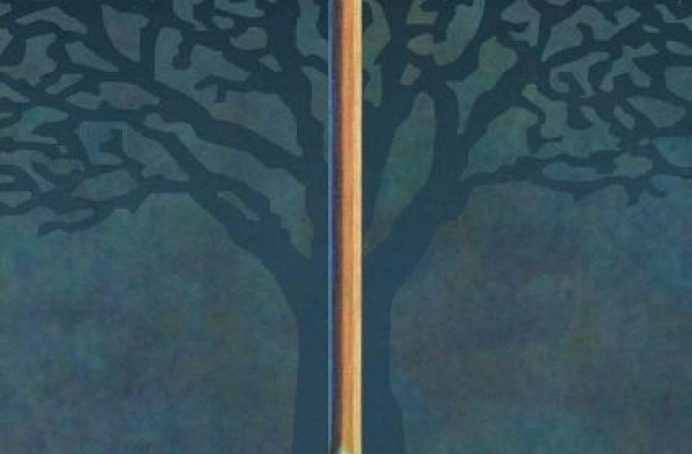 I, Pencil
The classic, short essay by Leonard E. Read remains one of the best introductions to the unseen complexity of the free market system. Read it for FREE at
econlib.org
about

Liberty Portal

Liberty Portal is a gateway for free markets and free thinking. We aggregate open-sourced content to promote and popularize important lessons from economics, philosophy, history and more.
suggested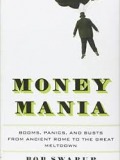 Money Mania is a sweeping account of financial speculation and its consequences, from ancient Rome to the Meltdown of 2008. Acclaimed journalist and investor Bob Swarup tracks the history of speculative fevers caused by the appearance of new profitable investment opportunities; the new assets created and the increasing self-congratulatory euphoria that drives them to unsustainable highs, all fed by an illusion of insight and newly minted experts; the unexpected catalysts that eventually lead to panic; the inevitable crash as investors scramble to withdraw their funds from the original market and any other that might resemble it; and finally, the brevity of financial memory that allows us to repeat the cycle without ever critically evaluating the drivers of this endless cycle.
In short, it is the story of what makes us human.
Read more


Chase Rachels, Christopher Chase Rachels, and Stephan N. Kinsella
A Spontaneous Order: The Capitalist Case for a Stateless Society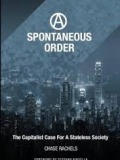 A Spontaneous Order: The Capitalist Case for a Stateless Society is an astonishingly concise, rigorous, and accessible presentation of anarcho-capitalist ideals. It covers a wide range of topics including: Money and Banking, Monopolies and Cartels, Insurance, Health Care, Law, Security, Poverty, Education, Environmentalism, and more! To enjoy this compelling read requires no previous political, philosophical, or economic knowledge as all uncommon concepts are defined and explained in a simple yet uncompromising manner. Take heed, this work is liable to cause radical paradigm shifts in your understanding of both the State and Free Market.
Read more


Steven Levitt & Stephen Dubner
Super Freakonomics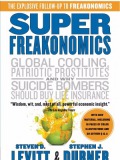 Freakonomics
lived on the

New York Times

bestseller list for an astonishing two years. Now authorsSteven D. Levitt and Stephen J. Dubner return with more iconoclastic insights and observations inSuperFreakonomics—the long awaited follow-up to their

New York Times

Notable blockbuster. Based on revolutionary research and original studies

SuperFreakonomics

promises to once again challenge our view of the way the world

really

works.
Read more


support
If you like what we do and want to support us, then you are a fine humanitarian. Click the link below to find out more.
Support the liberty movement