Book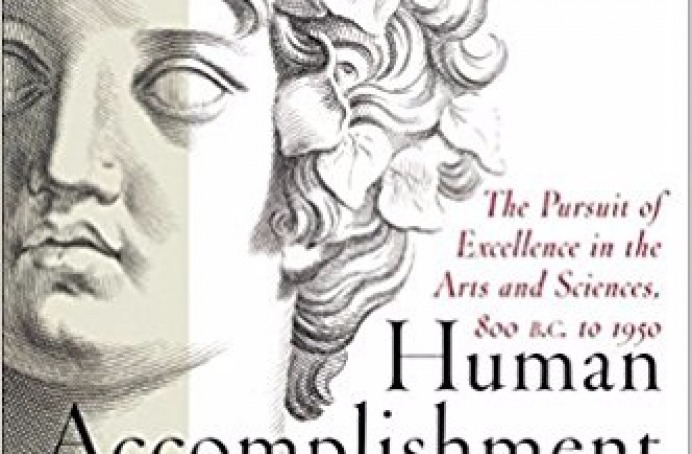 Human Accomplishment
The heart of
Human Accomplishment
is a series of enthralling descriptive chapters: on the giants in the arts and what sets them apart from the merely great; on the differences between great achievement in the arts and in the sciences; on the meta-inventions, 14 crucial leaps in human capacity to create great art and science; and on the patterns and trajectories of accomplishment across time and geography.
about

Liberty Portal

Liberty Portal is a gateway for free markets and free thinking. We aggregate open-sourced content to promote and popularize important lessons from economics, philosophy, history and more.
suggested
Stefan Molyneux
Universally Preferable Behavior
Stefan Molyneux's
Universally Preferable Behavior, "presents radical and rational arguments for a nonreligious, non-statist, entirely secular set ethical standards which validate the nonaggression principle – thou shalt not initiate force against thy fellow human – and the fundamental logic for respecting property rights.."
Read it for free at
https://freedomainradio.com/free/
Read more


Peter Thiel
Zero to One: Notes on Startups, or How to Build the Future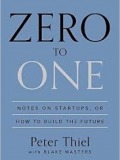 #1 NEW YORK TIMES BESTSELLER


If you want to build a better future, you must believe in secrets.

The great secret of our time is that there are still uncharted frontiers to explore and new inventions to create. In
Zero to One
, legendary entrepreneur and investor Peter Thiel shows how we can find singular ways to create those new things.
Read more


Scott Adams
Win Bigly: Persuasion in a World Where Facts Don't Matter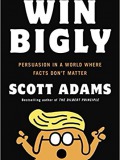 Win Bigly is not just a book detailing how Scott Adams was able to predict Donald Trump's Presidential victory. This is a book about the science and skill of persuasion.
Informative, enjoyable, and thought provoking, Win Bigly is an essential work for today's readers and thinkers.
Read more


support
If you like what we do and want to support us, then you are a fine humanitarian. Click the link below to find out more.
Support the liberty movement