Book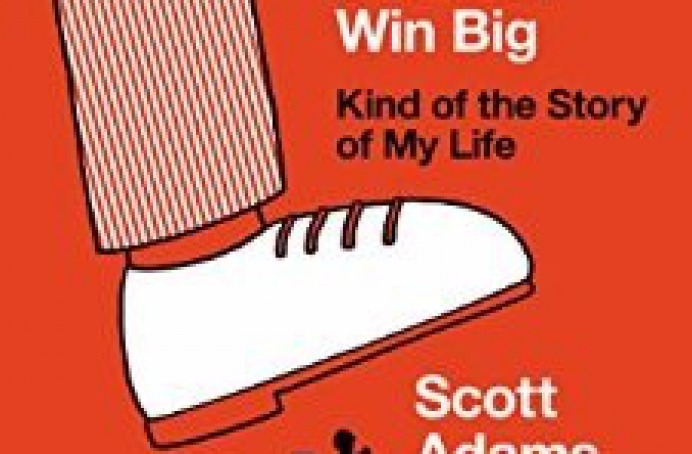 How to Fail at Almost Everything and Still Win Big: Kind of the Story of My Life
Blasting clichéd career advice, the contrarian pundit and creator of

Dilbert

recounts the humorous ups and downs of his career, revealing the outsized role of luck in our lives and how best to play the system.

Scott Adams has likely failed at more things than anyone you've ever met or anyone you've even heard of. So how did he go from hapless office worker and serial failure to the creator of

Dilbert

, one of the world's most famous syndicated comic strips, in just a few years? In

How to Fail at Almost Everything and Still Win Big

, Adams shares the game plan he's followed since he was a teen: invite failure in, embrace it, then pick its pocket.

No career guide can offer advice that works for everyone. As Adams explains, your best bet is to study the ways of others who made it big and try to glean some tricks and strategies that make sense for you. Adams pulls back the covers on his own unusual life and shares how he turned one failure after another—including his corporate career, his inventions, his investments, and his two restaurants—into something good and lasting. There's a lot to learn from his personal story, and a lot of entertainment along the way. Adams discovered some unlikely truths that helped to propel him forward. For instance:

• Goals are for losers. Systems are for winners.

• "Passion" is bull. What you need is personal energy.

• A combination of mediocre skills can make you surprisingly valuable.

• You can manage your odds in a way that makes you look lucky to others.

Adams hopes you can laugh at his failures while discovering some unique and helpful ideas on your own path to personal victory. As he writes: "This is a story of one person's unlikely success within the context of scores of embarrassing failures. Was my eventual success primarily a result of talent, luck, hard work, or an accidental just-right balance of each? All I know for sure is that I pursued a conscious strategy of managing my opportunities in a way that would make it easier for luck to find me."
about

Liberty Portal

Liberty Portal is a gateway for free markets and free thinking. We aggregate open-sourced content to promote and popularize important lessons from economics, philosophy, history and more.
suggested
Doug Brignole
The Physics of Resistance Exercise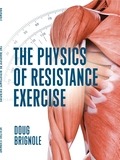 Every year, countless individuals engage in a resistance training program in an attempt to either enlarge their muscle size for enhanced physical appearance, increase their muscle strength for improved athletic performance, or maintain the ability to perform the activities of daily living that are important to them.
Read more


Steven Levitt & Stephen Dubner
Super Freakonomics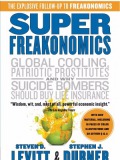 Freakonomics
lived on the

New York Times

bestseller list for an astonishing two years. Now authorsSteven D. Levitt and Stephen J. Dubner return with more iconoclastic insights and observations inSuperFreakonomics—the long awaited follow-up to their

New York Times

Notable blockbuster. Based on revolutionary research and original studies

SuperFreakonomics

promises to once again challenge our view of the way the world

really

works.
Read more


Matt Ridley
The Rational Optimist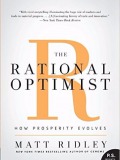 "Ridley writes with panache, wit, and humor and displays remarkable ingenuity in finding ways to present complicated materials for the lay reader." — Los Angeles Times
In a bold and provocative interpretation of economic history, Matt Ridley, the New York Times-bestselling author of Genome and The Red Queen, makes the case for an economics of hope, arguing that the benefits of commerce, technology, innovation, and change—what Ridley calls cultural evolution—will inevitably increase human prosperity. Fans of the works of Jared Diamond (Guns, Germs, and Steel), Niall Ferguson (The Ascent of Money), and Thomas Friedman (The World Is Flat) will find much to ponder and enjoy in The Rational Optimist.
Read more


support
If you like what we do and want to support us, then you are a fine humanitarian. Click the link below to find out more.
Support the liberty movement