Book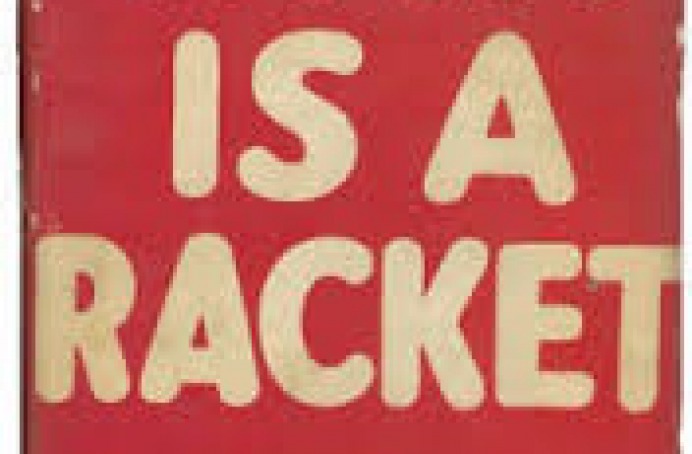 War Is A Racket
"War is a Racket" is marine general, Smedley Butler's classic treatise on why wars are conducted, who profits from them, and who pays the price. Few people are as qualified as General Butler to advance the argument encapsulated in his book's sensational title. When "War is a Racket" was first published in 1935, Butler was the most decorated American soldier of his time. He had lead several successful military operations in the Caribbean and in Central America, as well as in Europe during the First World War. Despite his success and his heroic status, however, Butler came away from these experiences with a deeply troubled view of both the purpose and the results of warfare.
about

Liberty Portal

Liberty Portal is a gateway for free markets and free thinking. We aggregate open-sourced content to promote and popularize important lessons from economics, philosophy, history and more.
suggested
Connor Boyack
The Tuttle Twins Learn About The Law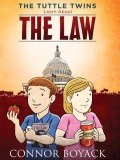 Children are often taught that government protects our life, liberty, and property, but could it be true that some laws actually allow people to hurt us and take are things? Join Ethan and Emily Tuttle as they learn about property, pirates, and plunder. With the help of their neighbor Fred, the twins will need to figure out what they can do to stop the bad guys in the government. Frédéric Bastiat (1801-1850) was a French political economist and classical liberal who wrote The Law, upon which this book is based. Through fun illustrations and in engaging dialogue, young readers will be led to understand the principles of liberty and the proper role of government.
Read more


Frederick Douglass
Narrative of the Life of Frederick Douglass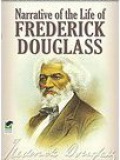 Former slave, impassioned abolitionist, brilliant writer, newspaper editor and eloquent orator whose speeches fired the abolitionist cause, Frederick Douglass (1818–1895) led an astounding life.
Read more


Thomas Sowell
Discrimination and Disparities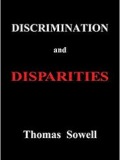 Discrimination and Disparities clearly explains why disparate outcomes are not always explained by discrimination. This book should be required reading for voters and politicians.
Read more


support
If you like what we do and want to support us, then you are a fine humanitarian. Click the link below to find out more.
Support the liberty movement