Book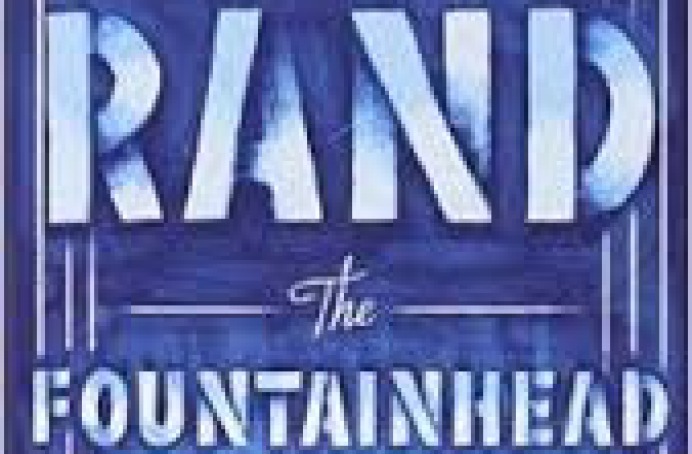 The Fountainhead
When
The Fountainhead
was first published, Ayn Rand's daringly original literary vision and her groundbreaking philosophy, Objectivism, won immediate worldwide interest and acclaim. This instant classic is the story of an intransigent young architect, his violent battle against conventional standards, and his explosive love affair with a beautiful woman who struggles to defeat him. This edition contains a special afterword by Rand's literary executor, Leonard Peikoff, which includes excerpts from Ayn Rand's own notes on the making of
The Fountainhead
. As fresh today as it was then, here is a novel about a hero—and about those who try to destroy him.
about

Liberty Portal

Liberty Portal is a gateway for free markets and free thinking. We aggregate open-sourced content to promote and popularize important lessons from economics, philosophy, history and more.
suggested
Michael Huemer
The Problem Of Political Authority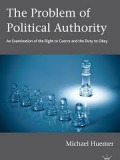 The state is often ascribed a special sort of authority, one that obliges citizens to obey its commands and entitles the state to enforce those commands through threats of violence. This book argues that this notion is a moral illusion: no one has ever possessed that sort of authority.
Read more


In the post-meltdown world, it is irresponsible, ineffective, and ultimately useless to have a serious economic debate without considering and challenging the role of the Federal Reserve.
Most people think of the Fed as an indispensable institution without which the country's economy could not properly function. But in END THE FED, Ron Paul draws on American history, economics, and fascinating stories from his own long political life to argue that the Fed is both corrupt and unconstitutional. It is inflating currency today at nearly a Weimar or Zimbabwe level, a practice that threatens to put us into an inflationary depression where $100 bills are worthless. What most people don't realize is that the Fed -- created by the Morgans and Rockefellers at a private club off the coast of Georgia -- is actually working against their own personal interests. Congressman Paul's urgent appeal to all citizens and officials tells us where we went wrong and what we need to do fix America's economic policy for future generations.
Read more


Walter Williams
Race and Economics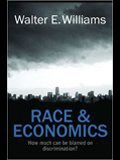 Walter E. Williams is one of the sharpest economic minds of his generation and this book is a must read for anyone interested in having an honest conversation about race.
Read more


support
If you like what we do and want to support us, then you are a fine humanitarian. Click the link below to find out more.
Support the liberty movement