Book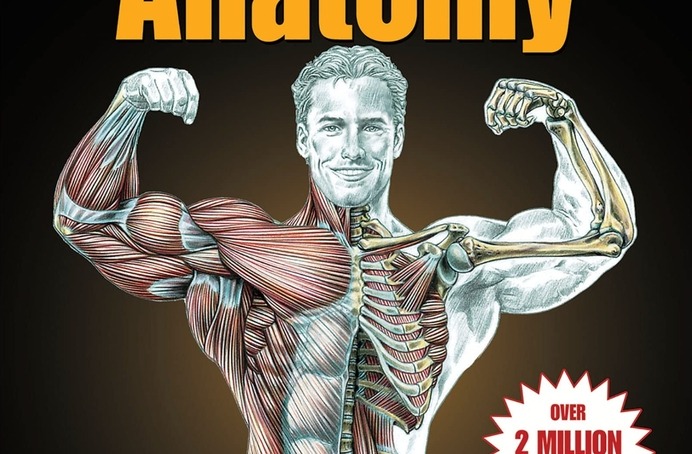 Strength Training Anatomy
Over two million people have turned to Strength Training Anatomy for an inside look at how the body performs during exercise. Now with new exercises, stretches, and exercise variations, and with more of Frédéric Delavier's signature art, the fourth edition of this classic work sets the standard by which all other strength training resources will be judged.

No other resource combines the visual detail of top anatomy texts with expert strength training advice. Over 700 anatomical illustrations, including 90 new to this edition, depict 231 exercises and variations to reveal the primary muscles involved as well as all the relevant surrounding structures, including bones, ligaments, tendons, and connective tissue.
about

Liberty Portal

Liberty Portal is a gateway for free markets and free thinking. We aggregate open-sourced content to promote and popularize important lessons from economics, philosophy, history and more.
suggested
Hunter Lewis
Where Keynes Went Wrong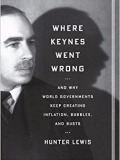 In responding to the financial crash of 2008, both the Bush Administration and the Obama Administration have relied on prescriptions developed by John Maynard Keynes, the most important economist since Marx. But should we be relying on Keynes? What did Keynes actually say? Did he make his case? Hunter Lewis concludes that he did not. If Keynes was wrong then so are the economic policies of virtually all world governments today.
Read more


Adam Smith
The Theory of Moral Sentiments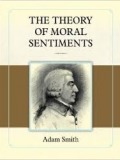 Man's moral nature is influenced by sentiment and sympathy. The human ability to sympathize forms the psychological basis of man's desire to adhere to natural moral laws. Adam Smith explores ideas about individual freedom and self-interest, conscience and virtue, and a classic work of moral philosophy that remains relevant.
Read more


Michael Malice
Dear Reader: The Unauthorized Autobiography of Kim Jong Il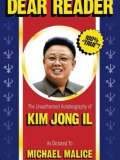 No country is as misunderstood as North Korea, and no modern tyrant has remained more mysterious than the Dear Leader, Kim Jong Il. Now, celebrity ghostwriter Michael Malice pulls back the curtain to expose the life story of the "Incarnation of Love and Morality." Taken directly from books spirited out of Pyongyang,
DEAR READER
is a carefully reconstructed first-person account of the man behind the mythology.
From his miraculous rainbow-filled birth during the fiery conflict of World War II, Kim Jong Il watched as his beloved Korea finally earned its freedom from the cursed Japanese. Mere years later, the wicked US imperialists took their chance at conquering the liberated nation—with devastating results. But that's only the beginning of the Dear Leader's story.
Read more


support
If you like what we do and want to support us, then you are a fine humanitarian. Click the link below to find out more.
Support the liberty movement