Book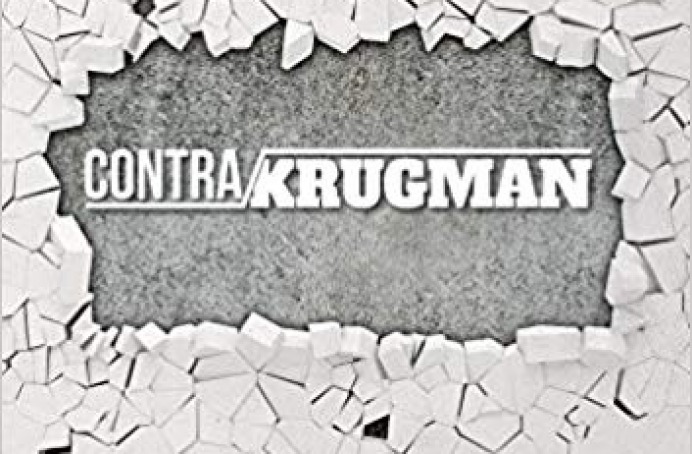 Contra Krugman
With a foreword by Ron Paul
This book is a relentless assault on the ideas of Krugman and on the Keynesian economics that would have the government direct the economy in order to maximize prosperity and prevent recessions.
In fact, the more they try to manage the economy the worse they make it - as during the housing bubble years when the Fed and the federal government colluded to gin up the housing market in order to keep the economy robust after 9/11. Oops.
Unfortunately for Krugman and his followers, Krugman is able to declare victory for Keynesianism only by citing highly selective data, by ignoring or misrepresenting his own predictions, or by misstating the views of his opponents. Krugman even claims to have predicted the housing bubble - after having called for the very policies that created it.
Economist Robert Murphy (PhD, NYU) has an uncanny ability to recall Krugman's columns and interviews and puts his command of this material to devastating use in this book. As Murphy shows, in no way can it be said that Keynesian analysis has won the day. To the contrary, the Austrian School - which has been critical of government intervention, particularly central banking - has been vindicated in episode after episode.
Topics include:
The Great Depression
Obamacare
Krugman's predictions
Monetary policy
Climate change
Financial "reform"
Employment and wages
The minimum wage
Business cycles
Stimulus
Listen to this book, and never lose a debate again.
about

Liberty Portal

Liberty Portal is a gateway for free markets and free thinking. We aggregate open-sourced content to promote and popularize important lessons from economics, philosophy, history and more.
suggested
Robert Murphy & Don Boudreaux
Choice: Cooperation, Enterprise, and Human Action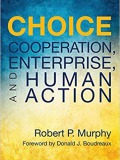 Human Action
—a treatise on laissez-faire capitalism by Ludwig von Mises—is a historically important and classic publication on economics, and yet it can be an intimidating work due to its length and formal style.
Choice: Cooperation, Enterprise, and Human Action
, however, skillfully relays the main insights from
Human Action
in a style that will resonate with modern readers. The book assumes no prior knowledge in economics or other fields, and, when necessary, it provides the historical and scholarly context necessary to explain the contribution Mises makes on a particular issue. To faithfully reproduce the material in
Human Action
, this work mirrors its basic structure, providing readers with an enjoyable and educational introduction to the life's work of one of history's most important economists.
Read more


G. Edward Griffin
The Creature From Jekyll Island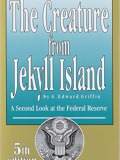 Where does money come from? Where does it go? Who makes it? The money magicians' secrets are unveiled. We get a close look at their mirrors and smoke machines, their pulleys, cogs, and wheels that create the grand illusion called money. A dry and boring subject? Just wait! You'll be hooked in five minutes. Reads like a detective story - which it really is. But it's all true. This book is about the most blatant scam of all history. It's all here: the cause of wars, boom-bust cycles, inflation, depression, prosperity. Creature from Jekyll Island is a "must read." Your world view will definitely change. You'll never trust a politician again - or a banker.
Read more


Robert Nozick
Anarchy, State, and Utopia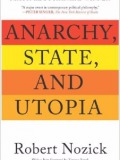 Translated into 100 languages, winner of the National Book Award, and named one of the 100 Most Influential Books since World War II by the
Times Literary Supplement
,
Anarchy, State and Utopia
remains one of the most theoretically trenchant and philosophically rich defenses of economic liberalism to date, as well as a foundational text in classical libertarian thought. With a new introduction by the philosopher Thomas Nagel, this revised edition will introduce Nozick and his work to a new generation of readers.
Read more


support
If you like what we do and want to support us, then you are a fine humanitarian. Click the link below to find out more.
Support the liberty movement