Book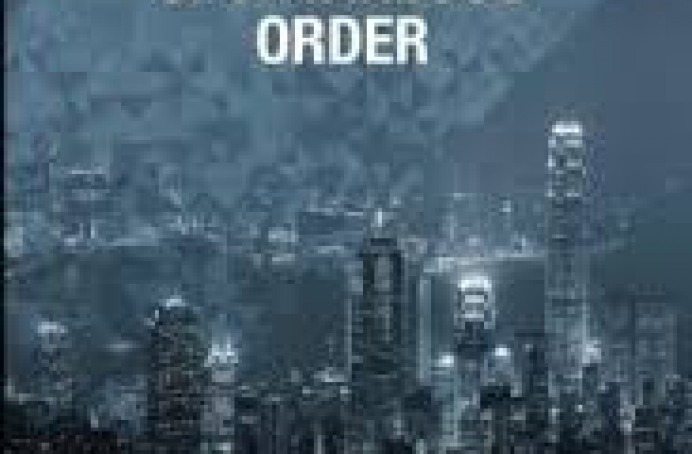 A Spontaneous Order: The Capitalist Case for a Stateless Society
A Spontaneous Order: The Capitalist Case for a Stateless Society is an astonishingly concise, rigorous, and accessible presentation of anarcho-capitalist ideals. It covers a wide range of topics including: Money and Banking, Monopolies and Cartels, Insurance, Health Care, Law, Security, Poverty, Education, Environmentalism, and more! To enjoy this compelling read requires no previous political, philosophical, or economic knowledge as all uncommon concepts are defined and explained in a simple yet uncompromising manner. Take heed, this work is liable to cause radical paradigm shifts in your understanding of both the State and Free Market.
about

Liberty Portal

Liberty Portal is a gateway for free markets and free thinking. We aggregate open-sourced content to promote and popularize important lessons from economics, philosophy, history and more.
suggested
Henry Hazlitt
Thinking As A Science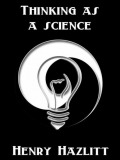 This book provides not only what one might expect, namely, instruction in clear, logical thinking, advice on pitfalls to avoid, information about errors of analogy and definition, and so on, but stands also as a guide for good reading and writing. Laying out a method of how to think effectively from problem to solution, Hazlitt gives us a way to save time, or rather, how not to waste it in fruitless and fallacious diversions.
Read more


Hunter Lewis
Where Keynes Went Wrong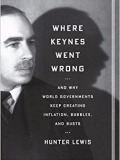 In responding to the financial crash of 2008, both the Bush Administration and the Obama Administration have relied on prescriptions developed by John Maynard Keynes, the most important economist since Marx. But should we be relying on Keynes? What did Keynes actually say? Did he make his case? Hunter Lewis concludes that he did not. If Keynes was wrong then so are the economic policies of virtually all world governments today.
Read more


What is the relationship of the individual to the state? What is the ideal state, and how can it bring about the most desirable life for its citizens? What sort of education should it provide? What is the purpose of amassing wealth? These are some of the questions Aristotle attempts to answer in one of the most intellectually stimulating works.
Both heavily influenced by and critical of Plato's
Republic and Laws,
Politics
represents the distillation of a lifetime of thought and observation. "Encyclopaedic knowledge has never, before or since, gone hand in hand with a logic so masculine or with speculation so profound," says H. W. C. Davis in his introduction. Students, teachers, and scholars will welcome this inexpensive new edition of the Benjamin Jowett translation, as will all readers interested in Greek thought, political theory, and depictions of the ideal state.
Read more


support
If you like what we do and want to support us, then you are a fine humanitarian. Click the link below to find out more.
Support the liberty movement