Book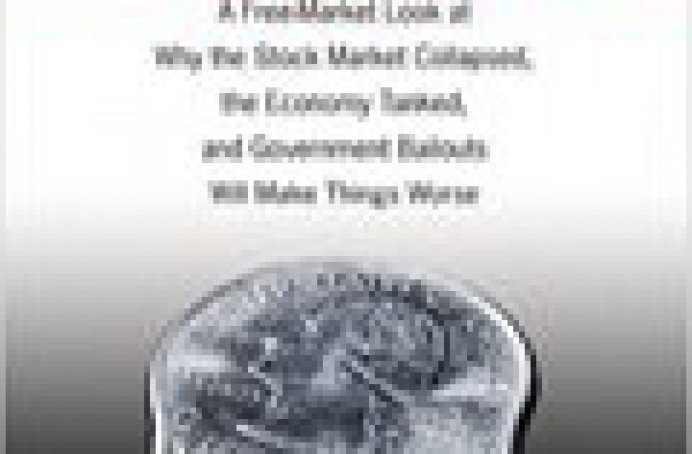 Melt Down
The excellently written Meltdown is the best introduction to Austrian Business Cycle theory and boom bust cycles from The Great Depression to the financial crash of 2008. Reading Tom Woods is essential.
about

Liberty Portal

Liberty Portal is a gateway for free markets and free thinking. We aggregate open-sourced content to promote and popularize important lessons from economics, philosophy, history and more.
suggested
G. Edward Griffin
The Creature From Jekyll Island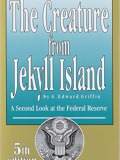 Where does money come from? Where does it go? Who makes it? The money magicians' secrets are unveiled. We get a close look at their mirrors and smoke machines, their pulleys, cogs, and wheels that create the grand illusion called money. A dry and boring subject? Just wait! You'll be hooked in five minutes. Reads like a detective story - which it really is. But it's all true. This book is about the most blatant scam of all history. It's all here: the cause of wars, boom-bust cycles, inflation, depression, prosperity. Creature from Jekyll Island is a "must read." Your world view will definitely change. You'll never trust a politician again - or a banker.
Read more


Milton Friedman & Rose Friedman
Free To Choose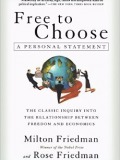 The international bestseller on the extent to which personal freedom has been eroded by government regulations and agencies while personal prosperity has been undermined by government spending and economic controls. New Foreword by the Authors; Index.
Read more


Layne Norton
Fat Loss Forever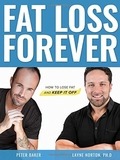 Diets are failing in an epic way. Chances are you've tried one of the popular diets out there. The Atkins Diet, The South Beach Diet, The Zone Diet, The Blood Type Diet, The Eat Clean Diet, The Alkaline Diet, The Ornish Diet, The Insert Name Here Diet.You probably lost some weight… for awhile. Did you keep it off? Chances are you didn't. In fact, chances are you regained it all back and possibly then some. You aren't alone. Six out of seven people who are overweight are able to successfully lose weight during their lifetime.
Read more


support
If you like what we do and want to support us, then you are a fine humanitarian. Click the link below to find out more.
Support the liberty movement