Book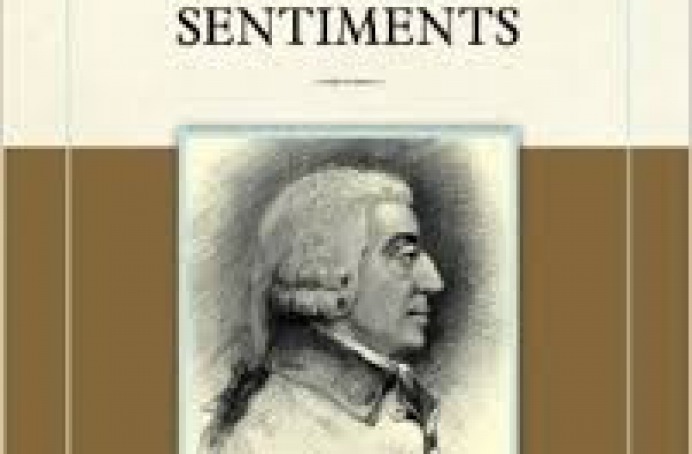 The Theory of Moral Sentiments
Man's moral nature is influenced by sentiment and sympathy. The human ability to sympathize forms the psychological basis of man's desire to adhere to natural moral laws. Adam Smith explores ideas about individual freedom and self-interest, conscience and virtue, and a classic work of moral philosophy that remains relevant.
about

Liberty Portal

Liberty Portal is a gateway for free markets and free thinking. We aggregate open-sourced content to promote and popularize important lessons from economics, philosophy, history and more.
suggested
Thomas Sowell
Discrimination and Disparities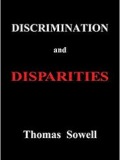 Discrimination and Disparities clearly explains why disparate outcomes are not always explained by discrimination. This book should be required reading for voters and politicians.
Read more


Designs for Health
Vitamin D Supreme 5000 IU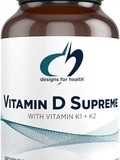 Upgrade Your Vitamin D K - Each small easy-swallow capsule features clinically relevant amounts of bioavailable vitamin d3 (5000 IU), combined with 2000 mcg of vitamin K1 and K2. GG is also included as a complementary bone and immune supportive compound.* (Note: This product has been reformulated to include more vitamin K and GG).
Read more


Thomas Sowell
Economic Facts and Fallacies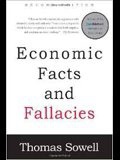 In Economic Facts and Fallacies, Thomas Sowell exposes some of the most popular fallacies about economic issues in a lively manner that does not require any prior knowledge of economics.
Read more


support
If you like what we do and want to support us, then you are a fine humanitarian. Click the link below to find out more.
Support the liberty movement