Book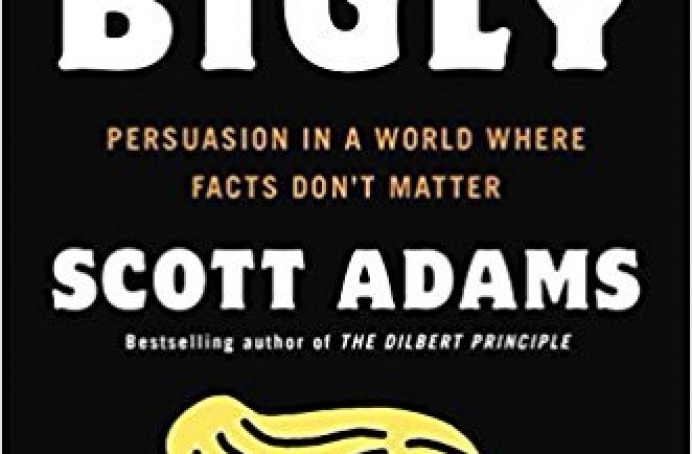 Win Bigly: Persuasion in a World Where Facts Don't Matter
Win Bigly is not just a book detailing how Scott Adams was able to predict Donald Trump's Presidential victory. This is a book about the science and skill of persuasion.
Informative, enjoyable, and thought provoking, Win Bigly is an essential work for today's readers and thinkers.
about

Liberty Portal

Liberty Portal is a gateway for free markets and free thinking. We aggregate open-sourced content to promote and popularize important lessons from economics, philosophy, history and more.
suggested
Naked Nutrition
Naked Whey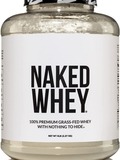 ONLY ONE INGREDIENT: 100% Grass Fed Pure Whey Protein with zero additives. Naked Whey no artificial sweeteners, flavors, or colors and is GMO-Free, No rBGH or rBST, Soy Free and Gluten-Free.
ALL NATURAL WHEY: Our Grass Fed Whey is sourced from small dairy farms in California to bring you a non-denatured whey packed full of essential amino acids, clean protein and glutathione.
MAXIMUM NUTRITION: 25g of Protein, 2g of Sugar, 3g of Carbs, 120 Calories, and 5.9g of BCAAs (branched-chain amino acids) per serving.
COLD PROCESSED: Unlike most whey protein powders, Naked Whey is cold processed to ensure zero contamination from chemical detergents (no acid or bleach), synthetic additives, or heavy metals, and this maintains important naturally occurring growth factors.
THE PERFECT WORKOUT PARTNER: Create pre and post workout whey shakes, smoothies and recipes to take your muscle gains and recovery to new heights.
Read more


Richard Herrnstein and Charles Murray
The Bell Curve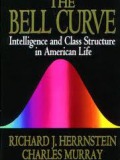 The controversial book linking intelligence to class and race in modern society, and what public policy can do to mitigate socioeconomic differences in IQ, birth rate, crime, fertility, welfare, and poverty.
Read more


FA Hayek
The Road To Serfdom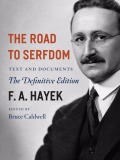 An unimpeachable classic work in political philosophy, intellectual and cultural history, and economics,
The Road to Serfdom
has inspired and infuriated politicians, scholars, and general readers for half a century. Originally published in 1944—when Eleanor Roosevelt supported the efforts of Stalin, and Albert Einstein subscribed lock, stock, and barrel to the socialist program—
The Road to Serfdom
was seen as heretical for its passionate warning against the dangers of state control over the means of production. For F. A. Hayek, the collectivist idea of empowering government with increasing economic control would lead not to a utopia but to the horrors of Nazi Germany and Fascist Italy.
First published by the University of Chicago Press on September 18, 1944,
The Road to Serfdom
garnered immediate, widespread attention. The first printing of 2,000 copies was exhausted instantly, and within six months more than 30,000 books were sold. In April 1945,
Reader's Digest
published a condensed version of the book, and soon thereafter the Book-of-the-Month Club distributed this edition to more than 600,000 readers. A perennial best seller, the book has sold 400,000 copies in the United States alone and has been translated into more than twenty languages, along the way becoming one of the most important and influential books of the century.
Read more


support
If you like what we do and want to support us, then you are a fine humanitarian. Click the link below to find out more.
Support the liberty movement