Book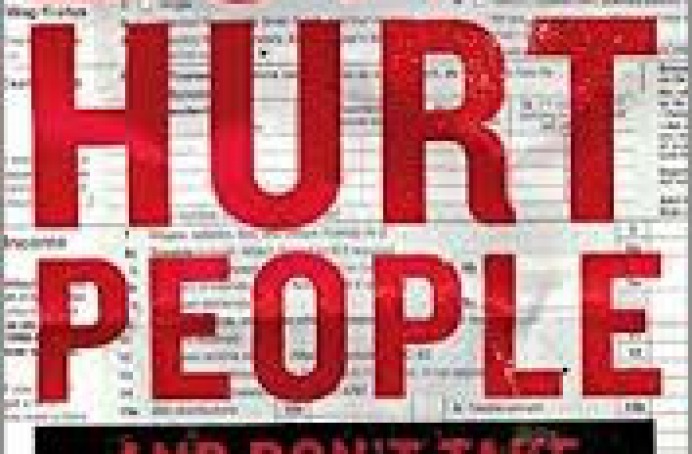 Don't Hurt People and Don't Take Their Stuff: A Libertarian Manifesto
In this essential manifesto of the new libertarian movement, New York Times bestselling author and president of FreedomWorks Matt Kibbe makes a stand for individual liberty and shows us what we must do to preserve our freedom.
Don't Hurt People and Don't Take Their Stuff is a rational yet passionate argument that defends the principles upon which America was founded—principles shared by citizens across the political spectrum. The Constitution grants each American the right to self-determination, to be protected from others whose actions are destructive to their lives and property. Yet as Kibbe persuasively shows, the political and corporate establishment consolidates its power by infringing upon our independence—from taxes to regulations to spying—ultimately eroding the ideals, codified in law, that have made the United States unique in history.
Kibbe offers a surefire plan for reclaiming our inalienable rights and regaining control of our lives, grounded in six simple rules:
Don't hurt people:

Free people just want to be left alone, not hassled or harmed by someone else with an agenda or designs over their life and property.
Don't take people's stuff:

America's founders fought to ensure property rights and our individual right to the fruits of our labors.
Take responsibility:

Liberty takes responsibility. Don't sit around waiting for someone else to solve your problems.
Work for it:

For every action there is an equal reaction. Work hard and you'll be rewarded.
Mind your own business:

Free people live and let live.
Fight the power:

Thanks to the Internet and the decentralization of knowledge, there are more opportunities than ever to take a stand against corrupt authority.
about

Liberty Portal

Liberty Portal is a gateway for free markets and free thinking. We aggregate open-sourced content to promote and popularize important lessons from economics, philosophy, history and more.
suggested
David Friedman
The Machinery of Freedom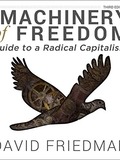 This book argues for a society organized by voluntary cooperation under institutions of private property and exchange with little, ultimately no, government. It describes how the most fundamental functions of government might be replaced by private institutions, with services such as protecting individual rights and settling disputes provided by private firms in a competitive market. It goes on to use the tools of economic analysis to attempt to show how such institutions could be expected to work, what sort of legal rules they would generate, and under what circumstances they would or would not be stable. The approach is consequentialist. The claim is that such a society would produce more attractive outcomes, judged by widely shared values, than alternatives, including the current institutions of the U.S. and similar societies.The second edition contained four sections, this third edition adds two more. One explores some of the ideas already raised in greater depth, including discussions of decentralized law enforcement in past legal systems, of rights seen not as a moral or legal category but as a description of human behavior, of a possible threat to the stability of the system not considered in the previous editions, and of ways in which a stateless society might defend itself from aggressive states. The final section introduces a number of new topics, including unschooling, the misuse of externality arguments in contexts such as population or global warming, and the implications of public key encryption and related online technologies.
Read more


Charles Murray
Human Accomplishment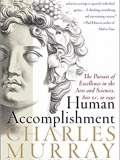 The heart of
Human Accomplishment
is a series of enthralling descriptive chapters: on the giants in the arts and what sets them apart from the merely great; on the differences between great achievement in the arts and in the sciences; on the meta-inventions, 14 crucial leaps in human capacity to create great art and science; and on the patterns and trajectories of accomplishment across time and geography.
Read more


Layne Norton
Fat Loss Forever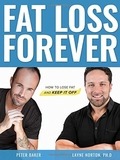 Diets are failing in an epic way. Chances are you've tried one of the popular diets out there. The Atkins Diet, The South Beach Diet, The Zone Diet, The Blood Type Diet, The Eat Clean Diet, The Alkaline Diet, The Ornish Diet, The Insert Name Here Diet.You probably lost some weight… for awhile. Did you keep it off? Chances are you didn't. In fact, chances are you regained it all back and possibly then some. You aren't alone. Six out of seven people who are overweight are able to successfully lose weight during their lifetime.
Read more


support
If you like what we do and want to support us, then you are a fine humanitarian. Click the link below to find out more.
Support the liberty movement