Book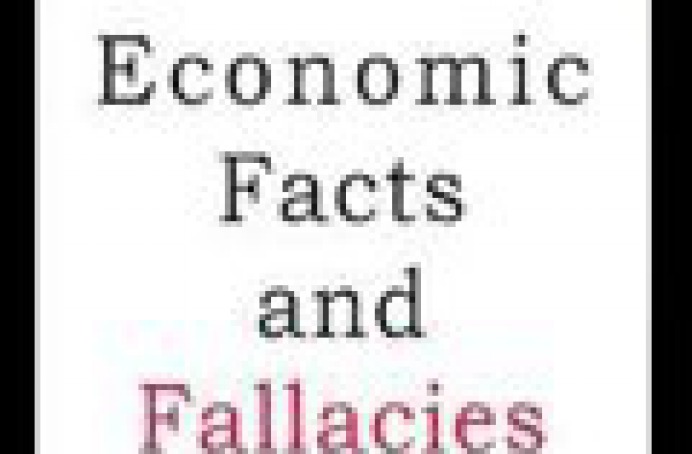 Economic Facts and Fallacies
In Economic Facts and Fallacies, Thomas Sowell exposes some of the most popular fallacies about economic issues in a lively manner that does not require any prior knowledge of economics.
about

Liberty Portal

Liberty Portal is a gateway for free markets and free thinking. We aggregate open-sourced content to promote and popularize important lessons from economics, philosophy, history and more.
suggested
Chase Rachels, Christopher Chase Rachels, and Stephan N. Kinsella
A Spontaneous Order: The Capitalist Case for a Stateless Society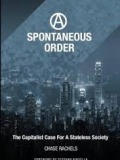 A Spontaneous Order: The Capitalist Case for a Stateless Society is an astonishingly concise, rigorous, and accessible presentation of anarcho-capitalist ideals. It covers a wide range of topics including: Money and Banking, Monopolies and Cartels, Insurance, Health Care, Law, Security, Poverty, Education, Environmentalism, and more! To enjoy this compelling read requires no previous political, philosophical, or economic knowledge as all uncommon concepts are defined and explained in a simple yet uncompromising manner. Take heed, this work is liable to cause radical paradigm shifts in your understanding of both the State and Free Market.
Read more


Richard Herrnstein and Charles Murray
The Bell Curve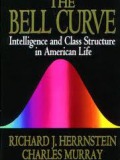 The controversial book linking intelligence to class and race in modern society, and what public policy can do to mitigate socioeconomic differences in IQ, birth rate, crime, fertility, welfare, and poverty.
Read more


Charles Murray
Human Accomplishment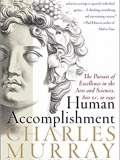 The heart of
Human Accomplishment
is a series of enthralling descriptive chapters: on the giants in the arts and what sets them apart from the merely great; on the differences between great achievement in the arts and in the sciences; on the meta-inventions, 14 crucial leaps in human capacity to create great art and science; and on the patterns and trajectories of accomplishment across time and geography.
Read more


support
If you like what we do and want to support us, then you are a fine humanitarian. Click the link below to find out more.
Support the liberty movement