Book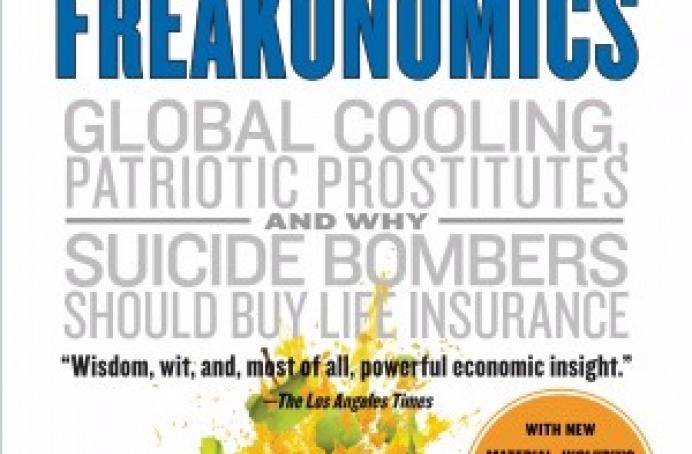 Super Freakonomics
Freakonomics
lived on the

New York Times

bestseller list for an astonishing two years. Now authorsSteven D. Levitt and Stephen J. Dubner return with more iconoclastic insights and observations inSuperFreakonomics—the long awaited follow-up to their

New York Times

Notable blockbuster. Based on revolutionary research and original studies

SuperFreakonomics

promises to once again challenge our view of the way the world

really

works.
about

Liberty Portal

Liberty Portal is a gateway for free markets and free thinking. We aggregate open-sourced content to promote and popularize important lessons from economics, philosophy, history and more.
suggested
Connor Boyack
The Tuttle Twins Learn About The Law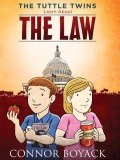 Children are often taught that government protects our life, liberty, and property, but could it be true that some laws actually allow people to hurt us and take are things? Join Ethan and Emily Tuttle as they learn about property, pirates, and plunder. With the help of their neighbor Fred, the twins will need to figure out what they can do to stop the bad guys in the government. Frédéric Bastiat (1801-1850) was a French political economist and classical liberal who wrote The Law, upon which this book is based. Through fun illustrations and in engaging dialogue, young readers will be led to understand the principles of liberty and the proper role of government.
Read more


Alex Epstein
The Moral Case For Fossil Fuels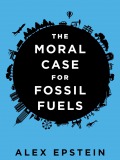 The Moral Case For Fossil Fuels provides need-to-know context for understanding issues related to energy and environmental concerns. This book is intellectually stimulating and enjoyably readable!
Read more


Michael Malice
Dear Reader: The Unauthorized Autobiography of Kim Jong Il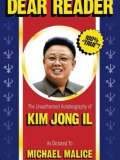 No country is as misunderstood as North Korea, and no modern tyrant has remained more mysterious than the Dear Leader, Kim Jong Il. Now, celebrity ghostwriter Michael Malice pulls back the curtain to expose the life story of the "Incarnation of Love and Morality." Taken directly from books spirited out of Pyongyang,
DEAR READER
is a carefully reconstructed first-person account of the man behind the mythology.
From his miraculous rainbow-filled birth during the fiery conflict of World War II, Kim Jong Il watched as his beloved Korea finally earned its freedom from the cursed Japanese. Mere years later, the wicked US imperialists took their chance at conquering the liberated nation—with devastating results. But that's only the beginning of the Dear Leader's story.
Read more


support
If you like what we do and want to support us, then you are a fine humanitarian. Click the link below to find out more.
Support the liberty movement