Book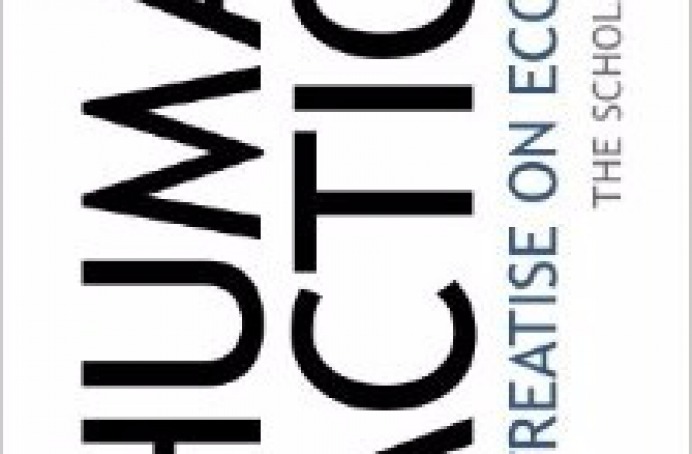 Human Action
The great book first appeared in German in 1940 and then disappeared, only to reappear in English in 1949. It was a sensation, the largest and most scientific defense of human freedom ever published. And now, in 2010, the seemingly impossible has happened: Human Action, the masterwork of the ages, is in a pocketbook edition at a ridiculously low price.
History might record that this edition is the one that changed the world. Mises's fantastic and timeless treatise has never been in a more portable, giftable edition.
Just imagine: giving or receiving this gem, this treasure, as a stocking stuffer!
This is not a reduction. It is the full treatise from front to back, the mind-blowing explanation of the economics of freedom, right in the palm of your hand.
Stock up! We've prepared for mass distribution.
about

Liberty Portal

Liberty Portal is a gateway for free markets and free thinking. We aggregate open-sourced content to promote and popularize important lessons from economics, philosophy, history and more.
suggested
Robert P. Murphy & Silas Barta
Understanding Bitcoin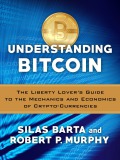 This free e-book from economist Bob Murphy and coauthor Silas Barta is an excellent introduction to the technical and economic aspects of Bitcoin and cryptocurrencies.
Read more


General Smedley D. Butler
War Is A Racket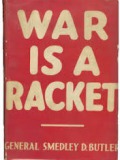 "War is a Racket" is marine general, Smedley Butler's classic treatise on why wars are conducted, who profits from them, and who pays the price. Few people are as qualified as General Butler to advance the argument encapsulated in his book's sensational title. When "War is a Racket" was first published in 1935, Butler was the most decorated American soldier of his time. He had lead several successful military operations in the Caribbean and in Central America, as well as in Europe during the First World War. Despite his success and his heroic status, however, Butler came away from these experiences with a deeply troubled view of both the purpose and the results of warfare.
Read more


Lysander Spooner
No Treason: The Constitution Of No Authority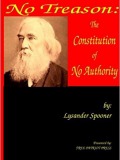 "But whether the Constitution really be one thing, or another, this much is certain --- that it has either authorized such a government as we have had, or has been powerless to prevent it. In either case, it is unfit to exist." Lysander Spooner
Read more


support
If you like what we do and want to support us, then you are a fine humanitarian. Click the link below to find out more.
Support the liberty movement