Book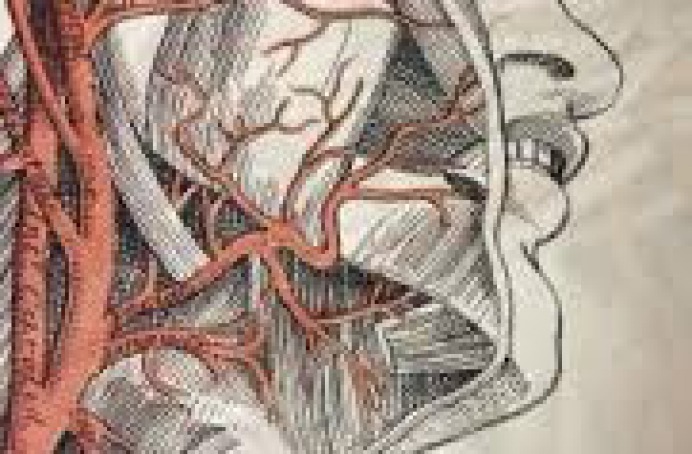 Anatomy Of The State
Murray Rothbard was known as the state's greatest living enemy, and this book is his most powerful statement on the topic. He explains what a state is and what it is not. He shows how it is an institution that violates all that we hold as honest and moral, and how it operates under a false cover. He shows how the state wrecks freedom, destroys civilization, and threatens all lives and property and social well being, all under the veneer of "good intentions."
about

Liberty Portal

Liberty Portal is a gateway for free markets and free thinking. We aggregate open-sourced content to promote and popularize important lessons from economics, philosophy, history and more.
suggested
Stephan Kinsella
Against Intellectual Property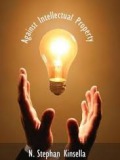 This essay will change the way you think about patents and copyrights. Few essays written in the last decades have caused so much fundamental rethinking. It is essential that libertarians get this issue right and understand the arguments on all sides. Kinsella's piece here is masterful in making a case against IP that turns out to be more rigorous and thorough than any written on the left, right, or anything in between. Would a libertarian society recognize patents as legitimate? What about copyright? In Against Intellectual Property, Stephan Kinsella, a patent attorney of many years' experience, offers his response to these questions. Kinsella is altogether opposed to intellectual property, and he explains his position in this brief but wide-ranging book.
Read more


Henry Hazlitt
Thinking As A Science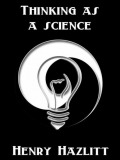 This book provides not only what one might expect, namely, instruction in clear, logical thinking, advice on pitfalls to avoid, information about errors of analogy and definition, and so on, but stands also as a guide for good reading and writing. Laying out a method of how to think effectively from problem to solution, Hazlitt gives us a way to save time, or rather, how not to waste it in fruitless and fallacious diversions.
Read more

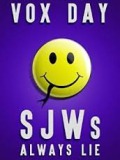 Social Justice Warriors have plagued mankind for more than 150 years, but only in the last 30 years has their ideology become dominant in the West. Having invaded one institution of the cultural high ground after another, from corporations and churches to video games and government, there is nowhere that remains entirely free of their intolerant thought and speech policing. Because the SJW agenda of diversity, tolerance, inclusiveness, and equality flies in the face of both science and observable reality, SJWs relentlessly work to prevent normal people from thinking or speaking in any manner that will violate their ever-mutating Narrative. They police science, philosophy, technology, and even history in order to maintain the pretense that their agenda remains inevitable in a modern world that contradicts it on a daily basis. The book is named after the First Law of SJW: SJWs always lie. SJWS ALWAYS LIE is a useful guide to understanding, anticipating, and surviving SJW attacks from the perspective of a man who has not only survived, but thrived, after experiencing multiple attempts by Social Justice Warriors to disqualify, discredit, and disemploy him in the same manner they have successfully attacked Nobel Laureates, technology CEOs, broadcasters, sports commentators, school principals, and policemen. It analyzes well-known SJW attacks as well as the two most successful examples of resistance to the SJW Narrative, #GamerGate and Sad Puppies. Written by Vox Day, Supreme Dark Lord of the Evil Legion of Evil and three-time Hugo nominee who is described as the most hated man in science fiction by Black Gate and The Wall Street Journal, SJWS ALWAYS LIE is a powerful weapon in the cultural war against the thought police.
Read more


support
If you like what we do and want to support us, then you are a fine humanitarian. Click the link below to find out more.
Support the liberty movement