Book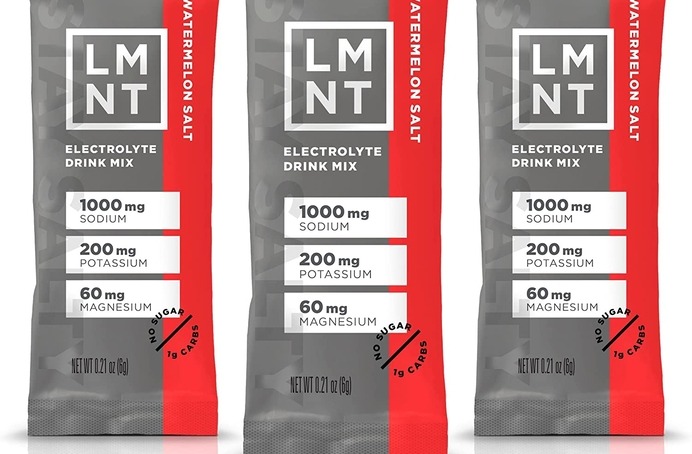 LMNT Electrolyte Powder Packs
THE BEST ELECTROLYTE DRINK MIX EVER: LMNT is a tasty electrolyte drink mix with everything you need and nothing you don't. LMNT is perfect for anyone interested in a keto, low-carb or intermittent fasting lifestyle, and a gluten-free diet. Our electrolyte supplement fights against the low-carb fatigue and keto fog to keep energy levels high
about

Liberty Portal

Liberty Portal is a gateway for free markets and free thinking. We aggregate open-sourced content to promote and popularize important lessons from economics, philosophy, history and more.
suggested
Aleksandr Solzhenitsyn
The Gulag Archipelago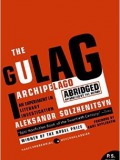 Herewith the unchallenged epic of our era. A towering masterpiece of world literature, the searing record of four decades of terror and oppression, distilled into one abridged volume (authorized by the author).
Drawing on his own experiences before, during and after his eleven years of incarceration and exile, on evidence provided by more than 200 fellow prisoners, and on Soviet archives, Solzhenitsyn reveals with torrential narrative and dramatic power the entire apparatus of Soviet repression, the state within the state that once ruled all-powerfully with its creation by Lenin in 1918. Through truly Shakespearean portraits of its victims-this man, that woman, that child-we encounter the secret police operations, the labor camps and prisons, the uprooting or extermination of whole populations, the "welcome" that awaited Russian soldiers who had been German prisoners of war. Yet we also witness astounding moral courage, the incorruptibility with which the occasional individual or a few scattered groups, all defenseless, endured brutality and degradation. And Solzhenitsyn's genius has transmuted this grisly indictment into a literary miracle.
Read more


Adam Smith
The Theory of Moral Sentiments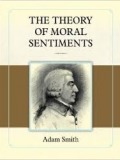 Man's moral nature is influenced by sentiment and sympathy. The human ability to sympathize forms the psychological basis of man's desire to adhere to natural moral laws. Adam Smith explores ideas about individual freedom and self-interest, conscience and virtue, and a classic work of moral philosophy that remains relevant.
Read more


Designs for Health
NeuroMag - Chelated Magnesium L-Threonate for Cognitive Support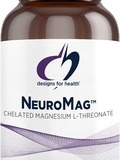 COGNITIVE FOCUSED MAGNESIUM - Researchers at MIT concluded that elevating brain magnesium content via supplementation with magnesium L-threonate may be a useful strategy to support cognitive abilities.
SUPERIOR BIOAVAILABILITY - Many Magnesium supplements have low bioavailability in relation to the brain. This form of magnesium may offer superior brain support due to its ability to transport magnesium ions across lipid membranes.

Read more


support
If you like what we do and want to support us, then you are a fine humanitarian. Click the link below to find out more.
Support the liberty movement