Book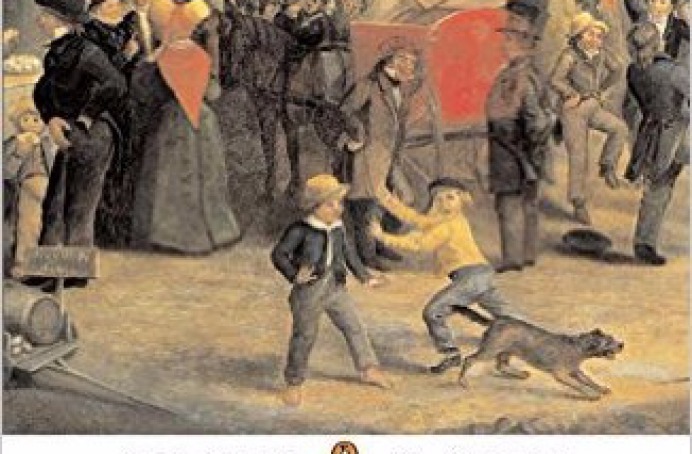 Democracy in America and Two Essays on America
A contemporary study of the early American nation and its evolving democracy, from a French aristocrat and sociologist
In 1831 Alexis de Tocqueville, a young French aristocrat and ambitious civil servant, set out from post-revolutionary France on a journey across America that would take him 9 months and cover 7,000 miles. The result was
Democracy in America
, a subtle and prescient analysis of the life and institutions of 19th-century America. Tocqueville looked to the flourishing deomcratic system in America as a possible model for post-revolutionary France, believing that the egalitarian ideals it enshrined reflected the spirit of the age and even divine will. His study of the strengths and weaknesses of an evolving democratic society has been quoted by every American president since Eisenhower, and remains a key point of reference for any discussion of the American nation or the democratic system.
This new edition is the only one that contains all Tocqueville's writings on America, including the rarely-translated
Two Weeks in the Wilderness
, an account of Tocqueville's travels in Michigan among the Iroquois, and
Excursion to Lake Oneida
.
For more than seventy years, Penguin has been the leading publisher of classic literature in the English-speaking world. With more than 1,700 titles, Penguin Classics represents a global bookshelf of the best works throughout history and across genres and disciplines. Readers trust the series to provide authoritative texts enhanced by introductions and notes by distinguished scholars and contemporary authors, as well as up-to-date translations by award-winning translators.
about

Liberty Portal

Liberty Portal is a gateway for free markets and free thinking. We aggregate open-sourced content to promote and popularize important lessons from economics, philosophy, history and more.
suggested
Richard Herrnstein and Charles Murray
The Bell Curve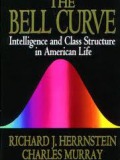 The controversial book linking intelligence to class and race in modern society, and what public policy can do to mitigate socioeconomic differences in IQ, birth rate, crime, fertility, welfare, and poverty.
Read more


Mark Skousen
A Viennese Waltz Down Wall Street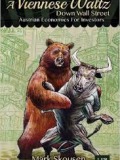 This book is written for investors but any liberty-minded reader should appreciate Dr. Skousen's excellent chapters covering the major contributors of the Austrian school of economics.
Read more


Connor Boyack
The Tuttle Twins Learn About The Law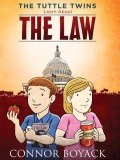 Children are often taught that government protects our life, liberty, and property, but could it be true that some laws actually allow people to hurt us and take are things? Join Ethan and Emily Tuttle as they learn about property, pirates, and plunder. With the help of their neighbor Fred, the twins will need to figure out what they can do to stop the bad guys in the government. Frédéric Bastiat (1801-1850) was a French political economist and classical liberal who wrote The Law, upon which this book is based. Through fun illustrations and in engaging dialogue, young readers will be led to understand the principles of liberty and the proper role of government.
Read more


support
If you like what we do and want to support us, then you are a fine humanitarian. Click the link below to find out more.
Support the liberty movement