Book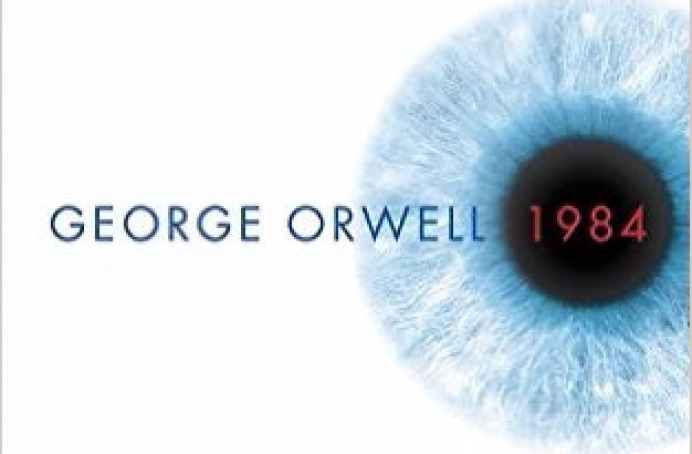 1984
Written in 1948,

1984

was George Orwell's chilling prophecy about the future. And while 1984 has come and gone, his dystopian vision of a government that will do anything to control the narrative is timelier than ever...


"

The Party told you to reject the evidence of your eyes and ears. It was their final, most essential command.

"

Winston Smith toes the Party line, rewriting history to satisfy the demands of the Ministry of Truth. With each lie he writes, Winston grows to hate the Party that seeks power for its own sake and persecutes those who dare to commit thoughtcrimes. But as he starts to think for himself, Winston can't escape the fact that Big Brother is always watching...

A startling and haunting vision of the world,

1984

is so powerful that it is completely convincing from start to finish. No one can deny the influence of this novel, its hold on the imaginations of multiple generations of readers, or the resiliency of its admonitions—a legacy that seems only to grow with the passage of time.
about

Liberty Portal

Liberty Portal is a gateway for free markets and free thinking. We aggregate open-sourced content to promote and popularize important lessons from economics, philosophy, history and more.
suggested
Steven Levitt & Stephen Dubner
Super Freakonomics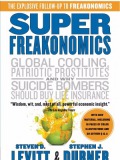 Freakonomics
lived on the

New York Times

bestseller list for an astonishing two years. Now authorsSteven D. Levitt and Stephen J. Dubner return with more iconoclastic insights and observations inSuperFreakonomics—the long awaited follow-up to their

New York Times

Notable blockbuster. Based on revolutionary research and original studies

SuperFreakonomics

promises to once again challenge our view of the way the world

really

works.
Read more


Tom Woods
33 Questions About American History You're Not Supposed to Ask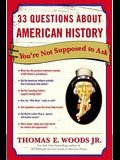 News flash:
The Indians didn't save the Pilgrims from starvation by teaching them to grow corn. The "Wild West" was more peaceful and a lot safer than most modern cities. And the biggest scandal of the Clinton years didn't involve an intern in a blue dress.
Surprised? Don't be. In America, where history is riddled with misrepresentations, misunderstandings, and flat-out lies about the people and events that have shaped the nation, there's the history you know and then there's the truth. In
33 Questions About American History You're Not Supposed to Ask
,
New York Times
bestselling author Thomas E. Woods Jr. reveals the tough questions about our nation's history that have long been buried because they're too politically incorrect to discuss, including:
Read more


Frederick Douglass
Narrative of the Life of Frederick Douglass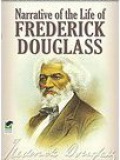 Former slave, impassioned abolitionist, brilliant writer, newspaper editor and eloquent orator whose speeches fired the abolitionist cause, Frederick Douglass (1818–1895) led an astounding life.
Read more


support
If you like what we do and want to support us, then you are a fine humanitarian. Click the link below to find out more.
Support the liberty movement