Book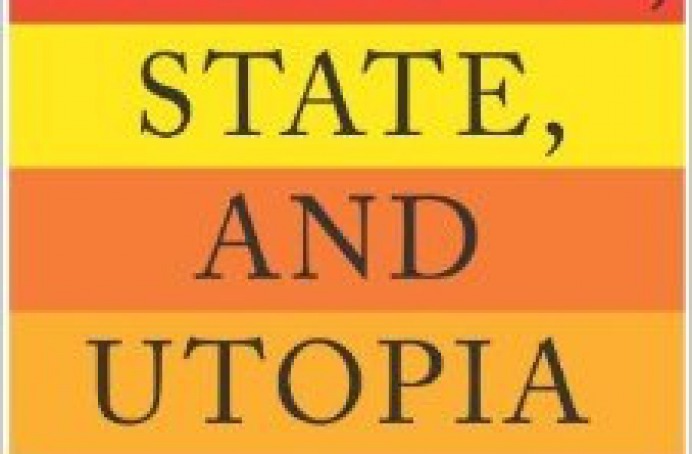 Anarchy, State, and Utopia
Translated into 100 languages, winner of the National Book Award, and named one of the 100 Most Influential Books since World War II by the
Times Literary Supplement
,
Anarchy, State and Utopia
remains one of the most theoretically trenchant and philosophically rich defenses of economic liberalism to date, as well as a foundational text in classical libertarian thought. With a new introduction by the philosopher Thomas Nagel, this revised edition will introduce Nozick and his work to a new generation of readers.
about

Liberty Portal

Liberty Portal is a gateway for free markets and free thinking. We aggregate open-sourced content to promote and popularize important lessons from economics, philosophy, history and more.
suggested
Mark Skousen
A Viennese Waltz Down Wall Street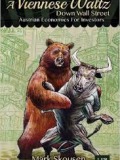 This book is written for investors but any liberty-minded reader should appreciate Dr. Skousen's excellent chapters covering the major contributors of the Austrian school of economics.
Read more


General Smedley D. Butler
War Is A Racket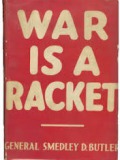 "War is a Racket" is marine general, Smedley Butler's classic treatise on why wars are conducted, who profits from them, and who pays the price. Few people are as qualified as General Butler to advance the argument encapsulated in his book's sensational title. When "War is a Racket" was first published in 1935, Butler was the most decorated American soldier of his time. He had lead several successful military operations in the Caribbean and in Central America, as well as in Europe during the First World War. Despite his success and his heroic status, however, Butler came away from these experiences with a deeply troubled view of both the purpose and the results of warfare.
Read more


Murray Rothbard
Anatomy Of The State
Murray Rothbard was known as the state's greatest living enemy, and this book is his most powerful statement on the topic. He explains what a state is and what it is not. He shows how it is an institution that violates all that we hold as honest and moral, and how it operates under a false cover. He shows how the state wrecks freedom, destroys civilization, and threatens all lives and property and social well being, all under the veneer of "good intentions."
Read more


support
If you like what we do and want to support us, then you are a fine humanitarian. Click the link below to find out more.
Support the liberty movement