Book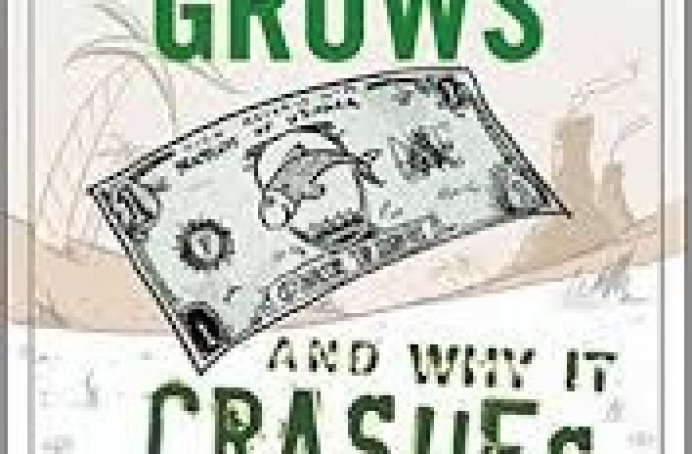 How An Economy Grows And Why It Crashes
How an Economy Grows and Why it Crashes
uses illustration, humor, and accessible storytelling to explain complex topics of economic growth and monetary systems. In it, economic expert and bestselling author of Crash Proof, Peter Schiff teams up with his brother Andrew to apply their signature "take no prisoners" logic to expose the glaring fallacies that have become so ingrained in our country?s economic conversation.
Inspired by How an Economy Grows and Why It Doesn't? a previously published book by the Schiffs? father Irwin, a widely published economist and activist?How an Economy Grows and Why It Crashes incorporates the spirit of the original while tackling the latest economic issues.With wit and humor, the Schiffs explain the roots of economic growth, the uses of capital, the destructive nature of consumer credit, the source of inflation, the importance of trade, savings, and risk, and many other topical principles of economics.
The tales told here may appear simple of the surface, but they will leave you with a powerful understanding of How an Economy Grows and Why it Crashes.
about

Liberty Portal

Liberty Portal is a gateway for free markets and free thinking. We aggregate open-sourced content to promote and popularize important lessons from economics, philosophy, history and more.
suggested
Robert Kiyosaki
Rich Dad, Poor Dad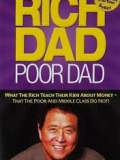 Rich Dad Poor Dad, the #1 Personal Finance book of all time, tells the story of Robert Kiyosaki and his two dads—his real father and the father of his best friend, his rich dad—and the ways in which both men shaped his thoughts about money and investing. The book explodes the myth that you need to earn a high income to be rich and explains the difference between working for money and having your money work for you.
Read more


Ayn Rand
The Virtue Of Selfishness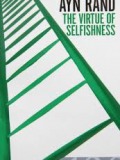 Ayn Rand here sets forth the moral principles of Objectivism, the philosophy that holds human life—the life proper to a rational being—as the standard of moral values and regards altruism as incompatible with man's nature, with the creative requirements of his survival, and with a free society.
Read more


Aristotle
Nicomachean Ethics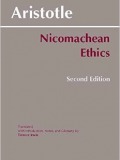 Building on the strengths of the first edition, the second edition of the Irwin
Nicomachean Ethics

features a revised translation (with little editorial intervention), expanded notes (including a summary of the argument of each chapter), an expanded Introduction, and a revised glossary.
Read more


support
If you like what we do and want to support us, then you are a fine humanitarian. Click the link below to find out more.
Support the liberty movement