Book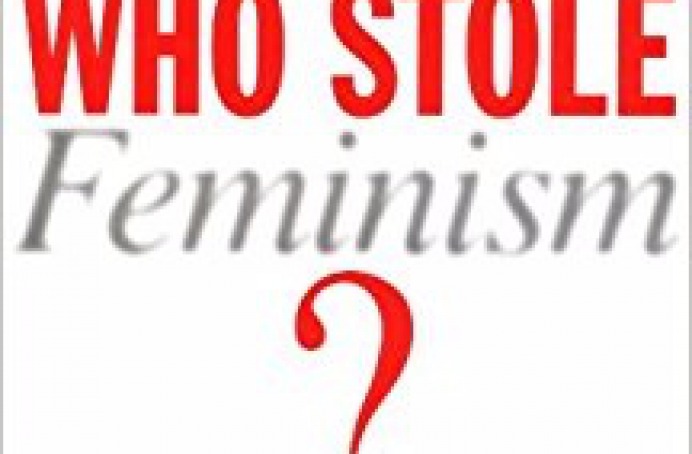 Who Stole Feminism?
Philosophy professor Christina Sommers has exposed a disturbing development: how a group of zealots, claiming to speak for all women, are promoting a dangerous new agenda that threatens our most cherished ideals and sets women against men in all spheres of life. In case after case, Sommers shows how these extremists have propped up their arguments with highly questionable but well-funded research, presenting inflammatory and often inaccurate information and stifling any semblance of free and open scrutiny. Trumpeted as orthodoxy, the resulting "findings" on everything from rape to domestic abuse to economic bias to the supposed crisis in girls' self-esteem perpetuate a view of women as victims of the "patriarchy". Moreover, these arguments and the supposed facts on which they are based have had enormous influence beyond the academy, where they have shaken the foundations of our educational, scientific, and legal institutions and have fostered resentment and alienation in our private lives. Despite its current dominance, Sommers maintains, such a breed of feminism is at odds with the real aspirations and values of most American women and undermines the cause of true equality. Who Stole Feminism? is a call to arms that will enrage or inspire, but cannot be ignored.
about

Liberty Portal

Liberty Portal is a gateway for free markets and free thinking. We aggregate open-sourced content to promote and popularize important lessons from economics, philosophy, history and more.
suggested
Robert Murphy & Don Boudreaux
Choice: Cooperation, Enterprise, and Human Action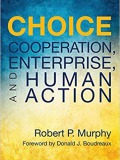 Human Action
—a treatise on laissez-faire capitalism by Ludwig von Mises—is a historically important and classic publication on economics, and yet it can be an intimidating work due to its length and formal style.
Choice: Cooperation, Enterprise, and Human Action
, however, skillfully relays the main insights from
Human Action
in a style that will resonate with modern readers. The book assumes no prior knowledge in economics or other fields, and, when necessary, it provides the historical and scholarly context necessary to explain the contribution Mises makes on a particular issue. To faithfully reproduce the material in
Human Action
, this work mirrors its basic structure, providing readers with an enjoyable and educational introduction to the life's work of one of history's most important economists.
Read more

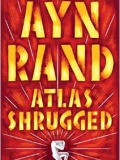 intellectual mystery story that integrates ethics, metaphysics, epistemology, politics, economics, and sex.
Set in a near-future U.S.A. whose economy is collapsing as a result of the mysterious disappearance of leading innovators and industrialists, this novel presents an astounding panorama of human life-from the productive genius who becomes a worthless playboy...to the great steel industrialist who does not know that he is working for his own destruction...to the philosopher who becomes a pirate...to the woman who runs a transcontinental railroad...to the lowest track worker in her train tunnels.
Peopled by larger-than-life heroes and villains, charged with towering questions of good and evil, Atlas Shrugged is a philosophical revolution told in the form of an action thriller.
Read more

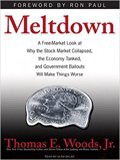 The excellently written Meltdown is the best introduction to Austrian Business Cycle theory and boom bust cycles from The Great Depression to the financial crash of 2008. Reading Tom Woods is essential.
Read more


support
If you like what we do and want to support us, then you are a fine humanitarian. Click the link below to find out more.
Support the liberty movement