Book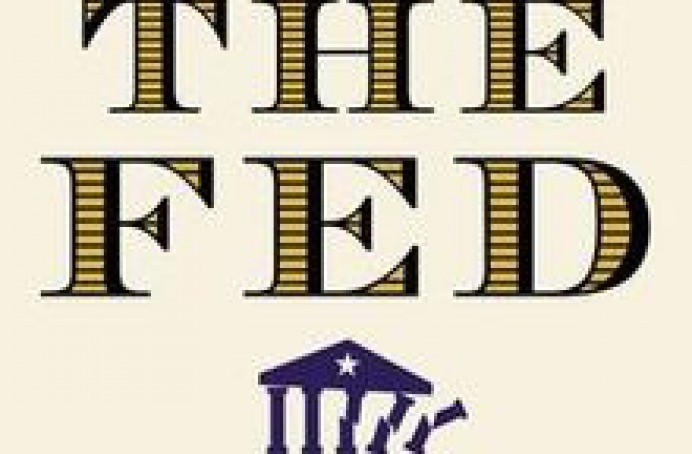 End The Fed
In the post-meltdown world, it is irresponsible, ineffective, and ultimately useless to have a serious economic debate without considering and challenging the role of the Federal Reserve.
Most people think of the Fed as an indispensable institution without which the country's economy could not properly function. But in END THE FED, Ron Paul draws on American history, economics, and fascinating stories from his own long political life to argue that the Fed is both corrupt and unconstitutional. It is inflating currency today at nearly a Weimar or Zimbabwe level, a practice that threatens to put us into an inflationary depression where $100 bills are worthless. What most people don't realize is that the Fed -- created by the Morgans and Rockefellers at a private club off the coast of Georgia -- is actually working against their own personal interests. Congressman Paul's urgent appeal to all citizens and officials tells us where we went wrong and what we need to do fix America's economic policy for future generations.
about

Liberty Portal

Liberty Portal is a gateway for free markets and free thinking. We aggregate open-sourced content to promote and popularize important lessons from economics, philosophy, history and more.
suggested
Robert Murphy & Don Boudreaux
Choice: Cooperation, Enterprise, and Human Action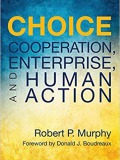 Human Action
—a treatise on laissez-faire capitalism by Ludwig von Mises—is a historically important and classic publication on economics, and yet it can be an intimidating work due to its length and formal style.
Choice: Cooperation, Enterprise, and Human Action
, however, skillfully relays the main insights from
Human Action
in a style that will resonate with modern readers. The book assumes no prior knowledge in economics or other fields, and, when necessary, it provides the historical and scholarly context necessary to explain the contribution Mises makes on a particular issue. To faithfully reproduce the material in
Human Action
, this work mirrors its basic structure, providing readers with an enjoyable and educational introduction to the life's work of one of history's most important economists.
Read more


Leonard Peikoff
Objectivism: The Philosophy of Ayn Rand
THE 25TH ANNIVERSARY EDITION—The definitive statement of Ayn Rand's philosophy as interpreted by her best student and chosen heir.
This brilliantly conceived and organized book is Dr. Leonard Peikoff's classic text on the abstract principles and practical applications of Objectivism, based on his lecture series "The Philosophy of Objectivism." Ayn Rand said of these lectures: "Until or unless I write a comprehensive treatise on my philosophy, Dr. Peikoff's course is the only
authorized
presentation of the entire theoretical structure of Objectivism—that is, the only one that I know of my knowledge to be fully accurate."
In
Objectivism
, Peikoff covers every philosophic topic that Rand regarded as important—from certainty to money, from logic to art, from measurement to sex. Drawn from Rand's published works as well as in-depth conversations between her and Peikoff, these chapters illuminate Objectivism—and its creator—with startling clarity. With
Objectivism,
the millions of readers who have been transformed by
Atlas Shrugged
and
The Fountainhead
will discover the full philosophical system underlying Ayn Rand's work.
Read more


Designs for Health
NeuroMag - Chelated Magnesium L-Threonate for Cognitive Support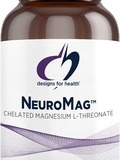 COGNITIVE FOCUSED MAGNESIUM - Researchers at MIT concluded that elevating brain magnesium content via supplementation with magnesium L-threonate may be a useful strategy to support cognitive abilities.
SUPERIOR BIOAVAILABILITY - Many Magnesium supplements have low bioavailability in relation to the brain. This form of magnesium may offer superior brain support due to its ability to transport magnesium ions across lipid membranes.

Read more


support
If you like what we do and want to support us, then you are a fine humanitarian. Click the link below to find out more.
Support the liberty movement