Article
How America Took Out The Nord Stream Pipeline
about

Liberty Portal

Liberty Portal is a gateway for free markets and free thinking. We aggregate open-sourced content to promote and popularize important lessons from economics, philosophy, history and more.
suggested
Anitwar.com
All of Ron Paul's Original Articles on Antiwar.com
Jan 18, 2023 / James Vincent
Boston Dynamics' bipedal robot Atlas is now tossing tool bags around a (fake) construction site
Is Boston Dynamics slowly preparing to put its bipedal robots to work?
In a glossy new video, the company has shown off its prototype Atlas robot tossing planks and tool bags around in a fake construction site. In a second, behind-the-scenes video, Boston Dynamics' team lead on Atlas, Scott Kuindersma, explained that the video is "meant to communicate an expansion of the research we're doing on Atlas." As ever, it's important to note that these videos are rigorously planned and structured, with falls and mistakes edited out. But, as Kuindersma notes, it's still a change of pace for Atlas.
Read more


Jan 19, 2023 / Heather Lightner
Dehydration May Be Linked to Two Unexpected Diseases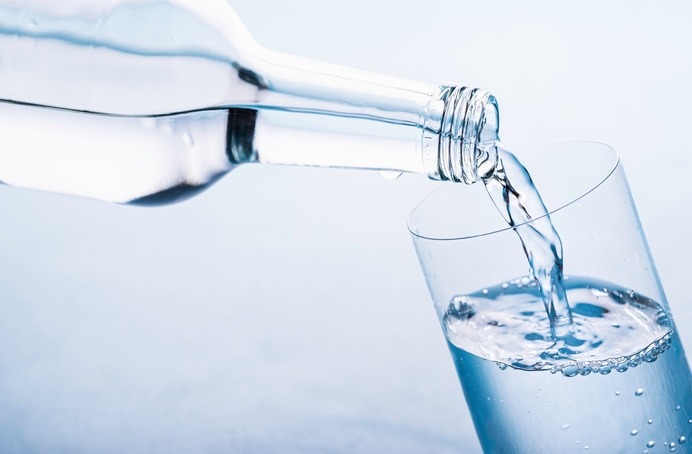 What if improving
depression
and lowering your risk of
dementia
was as simple as drinking more water?
Dehydration is usually linked to low blood pressure, increased heart rate, and headache. But it's also related to these two unexpected diseases.
Researchers believe hydration could be a powerful tool to help our brain be at its best—physically and emotionally.
Read more


support
If you like what we do and want to support us, then you are a fine humanitarian. Click the link below to find out more.
Support the liberty movement