Article
Dangerous History PODCAST Villains: Woodrow Wilson, Part 1
about

Liberty Portal

Liberty Portal is a gateway for free markets and free thinking. We aggregate open-sourced content to promote and popularize important lessons from economics, philosophy, history and more.
suggested
Jan 15, 2023 / Pete Hoekstra
Destroying American Democracy - An Inside Job
Just last week it was revealed that the FBI again withheld pertinent information from the American public, for past two months, until after the November 8, 2022 federal election.

The combination of a politically weaponized Intelligence Community, operating hand-in-hand with organizations that are main gateways for information to millions of Americans, is a serious threat to American democracy and the integrity of our elections.

Let us just briefly look at the steep slope of lying, deceit and corruption that has seeped into the leadership of the U.S. Intelligence Community.
Read more


ADRIAN NORMAN
Zelensky Embezzled $400M From U.S. Funds Provided to Ukraine Last Year, New Report Says
Jan 20, 2023 / Paul Joseph Watson
Davos Attendee: Agenda is to Create a "New World Order"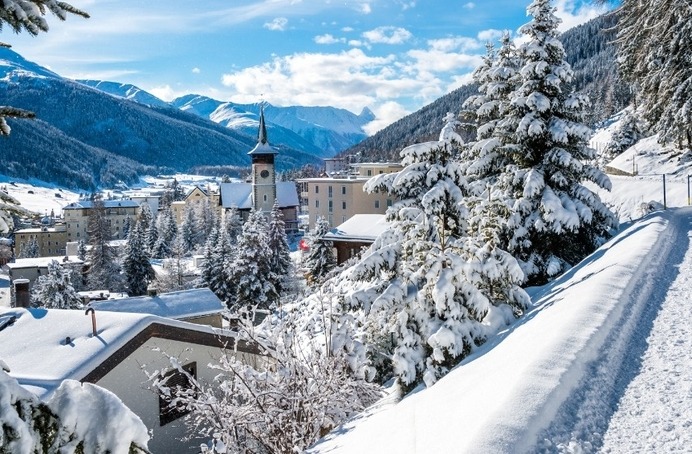 A Davos speaker explicitly outlined the World Economic Forum's agenda when he stated that the goal was to create a "new world order."
The remarks were made during the annual elitist confab yesterday by Bilawal Bhutto Zardari, Pakistan's Minister of Foreign Affairs.
"Here at WEF…there's a lot of discussion about what the new world order will be…how do we work towards that new normative international order that allows us to address our differences and disputes as the civilized world," said Zardari.
Read more


support
If you like what we do and want to support us, then you are a fine humanitarian. Click the link below to find out more.
Support the liberty movement