Article
Doug Brignole's Iron Man Archive
about

Liberty Portal

Liberty Portal is a gateway for free markets and free thinking. We aggregate open-sourced content to promote and popularize important lessons from economics, philosophy, history and more.
suggested
zerohedge.com
MTG Rips Ex-Twitter Execs New Cloaca As AOC Melts Down With Hysterical Lies
Jim Rickards
The Horrifying Endgame in Ukraine
Jan 14, 2023
VIDEO: Konstantin Kisin Destroys Woke Climate Change Narrative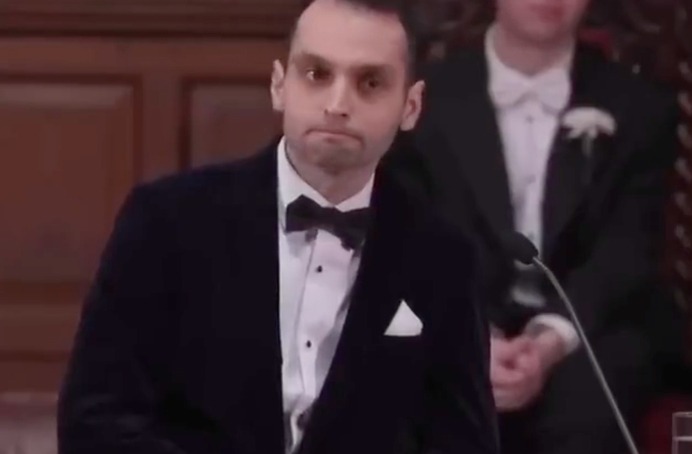 support
If you like what we do and want to support us, then you are a fine humanitarian. Click the link below to find out more.
Support the liberty movement