Book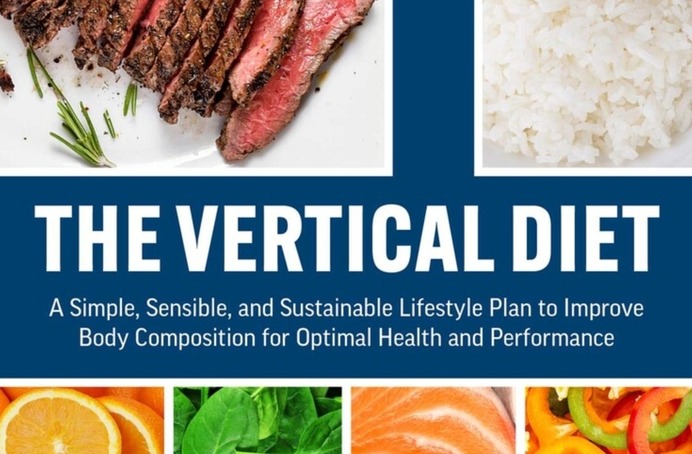 The Vertical Diet
With so many diets and programs to choose from, finding the right nutritional path can be challenging. Many modern diets are rooted in misrepresented science, rely heavily on supplements, or are just simply not sustainable in the long term.

World's Strongest IFBB Pro Bodybuilder Stan Efferding and Dr. Damon McCune have partnered to bring you a program that sets the confusion aside and puts you on the path to weight loss, better performance, and overall better health, today. The Vertical Diet provides practical nutrition and lifestyle solutions that are simple, sensible, and sustainable.
about

Liberty Portal

Liberty Portal is a gateway for free markets and free thinking. We aggregate open-sourced content to promote and popularize important lessons from economics, philosophy, history and more.
suggested
LMNT Electrolyte Powder Packs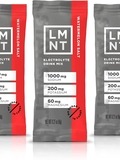 THE BEST ELECTROLYTE DRINK MIX EVER: LMNT is a tasty electrolyte drink mix with everything you need and nothing you don't. LMNT is perfect for anyone interested in a keto, low-carb or intermittent fasting lifestyle, and a gluten-free diet. Our electrolyte supplement fights against the low-carb fatigue and keto fog to keep energy levels high
Read more

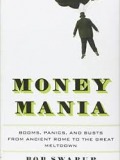 Money Mania is a sweeping account of financial speculation and its consequences, from ancient Rome to the Meltdown of 2008. Acclaimed journalist and investor Bob Swarup tracks the history of speculative fevers caused by the appearance of new profitable investment opportunities; the new assets created and the increasing self-congratulatory euphoria that drives them to unsustainable highs, all fed by an illusion of insight and newly minted experts; the unexpected catalysts that eventually lead to panic; the inevitable crash as investors scramble to withdraw their funds from the original market and any other that might resemble it; and finally, the brevity of financial memory that allows us to repeat the cycle without ever critically evaluating the drivers of this endless cycle.
In short, it is the story of what makes us human.
Read more

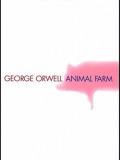 George Orwell's timeless and timely allegorical novel—a scathing satire on a downtrodden society's blind march towards totalitarianism.


"All animals are equal, but some animals are more equal than others."
A farm is taken over by its overworked, mistreated animals. With flaming idealism and stirring slogans, they set out to create a paradise of progress, justice, and equality. Thus the stage is set for one of the most telling satiric fables ever penned—a razor-edged fairy tale for grown-ups that records the evolution from revolution against tyranny to a totalitarianism just as terrible.
When
Animal Farm
was first published, Stalinist Russia was seen as its target. Today it is devastatingly clear that wherever and whenever freedom is attacked, under whatever banner, the cutting clarity and savage comedy of George Orwell's masterpiece have a meaning and message still ferociously fresh.
Read more


support
If you like what we do and want to support us, then you are a fine humanitarian. Click the link below to find out more.
Support the liberty movement