Book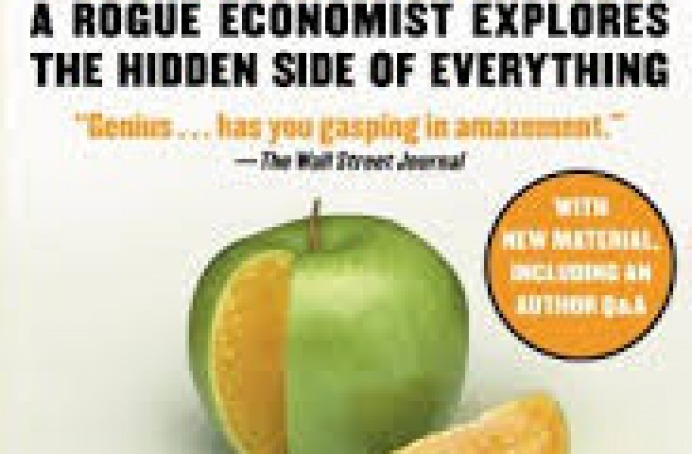 Freakonomics
Which is more dangerous, a gun or a swimming pool?
What do schoolteachers and sumo wrestlers have in common?
How much do parents really matter?
These may not sound like typical questions for an economist to ask. But Steven D. Levitt is not a typical economist. He studies the riddles of everyday life—from cheating and crime to parenting and sports—and reaches conclusions that turn conventional wisdom on its head.

Freakonomics is a groundbreaking collaboration between Levitt and Stephen J. Dubner, an award-winning author and journalist. They set out to explore the inner workings of a crack gang, the truth about real estate agents, the secrets of the Ku Klux Klan, and much more.

Through forceful storytelling and wry insight, they show that economics is, at root, the study of incentives—how people get what they want or need, especially when other people want or need the same thing.
about

Liberty Portal

Liberty Portal is a gateway for free markets and free thinking. We aggregate open-sourced content to promote and popularize important lessons from economics, philosophy, history and more.
suggested
Richard Herrnstein and Charles Murray
The Bell Curve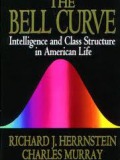 The controversial book linking intelligence to class and race in modern society, and what public policy can do to mitigate socioeconomic differences in IQ, birth rate, crime, fertility, welfare, and poverty.
Read more


Mike Cernovich
Gorilla Minset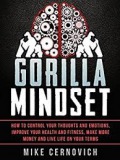 Gorilla Mindset was the most successful non-fiction book launch of 2015, immediately hitting best-seller lists. Rather than feed you lies and feel-good nonsense, Gorilla Mindset teaches you how to take control of your thoughts and emotions and live life on your terms. Mike Cernovich, author of Gorilla Mindset, has been read by millions of people. Although he wrote Gorilla Mindset with men in mind, many women are catching on, as they also want to live a more powerful life. In Gorilla Mindset you'll learn how to control your thoughts and emotions and will begin to live life on your terms.
Read more


Doug Brignole
The Physics of Resistance Exercise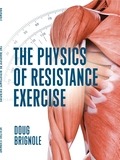 Every year, countless individuals engage in a resistance training program in an attempt to either enlarge their muscle size for enhanced physical appearance, increase their muscle strength for improved athletic performance, or maintain the ability to perform the activities of daily living that are important to them.
Read more


support
If you like what we do and want to support us, then you are a fine humanitarian. Click the link below to find out more.
Support the liberty movement