Book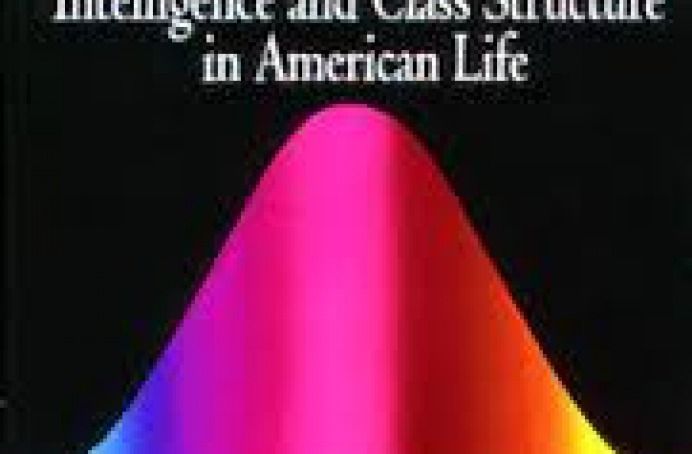 The Bell Curve
The controversial book linking intelligence to class and race in modern society, and what public policy can do to mitigate socioeconomic differences in IQ, birth rate, crime, fertility, welfare, and poverty.
about

Liberty Portal

Liberty Portal is a gateway for free markets and free thinking. We aggregate open-sourced content to promote and popularize important lessons from economics, philosophy, history and more.
suggested
David Friedman
The Machinery of Freedom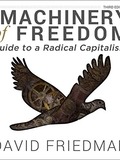 This book argues for a society organized by voluntary cooperation under institutions of private property and exchange with little, ultimately no, government. It describes how the most fundamental functions of government might be replaced by private institutions, with services such as protecting individual rights and settling disputes provided by private firms in a competitive market. It goes on to use the tools of economic analysis to attempt to show how such institutions could be expected to work, what sort of legal rules they would generate, and under what circumstances they would or would not be stable. The approach is consequentialist. The claim is that such a society would produce more attractive outcomes, judged by widely shared values, than alternatives, including the current institutions of the U.S. and similar societies.The second edition contained four sections, this third edition adds two more. One explores some of the ideas already raised in greater depth, including discussions of decentralized law enforcement in past legal systems, of rights seen not as a moral or legal category but as a description of human behavior, of a possible threat to the stability of the system not considered in the previous editions, and of ways in which a stateless society might defend itself from aggressive states. The final section introduces a number of new topics, including unschooling, the misuse of externality arguments in contexts such as population or global warming, and the implications of public key encryption and related online technologies.
Read more


Murray Polner & Tom Woods
We Who Dared to Say No to War: American Antiwar Writing from 1812 to Now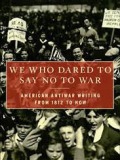 We Who Dared to Say No to War
uncovers some of the forgotten but compelling body of work from the American antiwar tradition—speeches, articles, poetry, book excerpts, political cartoons, and more—from people throughout our history who have opposed war. Beginning with the War of 1812, these selections cover every major American war up to the present and come from both the left and the right, from religious and secular viewpoints. There are many surprises, including a forgotten letter from a Christian theologian urging Confederate President Jefferson Davis to exempt Christians from the draft and a speech by Abraham Lincoln opposing the 1848 Mexican War. Among others, Daniel Webster, Mark Twain, Andrew Carnegie, Grover Cleveland, Eugene Debs, Robert Taft, Paul Craig Roberts, Patrick Buchanan, and Country Joe and the Fish make an appearance. This first-ever anthology of American antiwar writing offers the full range of the subject's richness and variety.
Read more


Frederic Delavier
Strength Training Anatomy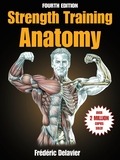 Over two million people have turned to Strength Training Anatomy for an inside look at how the body performs during exercise. Now with new exercises, stretches, and exercise variations, and with more of Frédéric Delavier's signature art, the fourth edition of this classic work sets the standard by which all other strength training resources will be judged.

No other resource combines the visual detail of top anatomy texts with expert strength training advice. Over 700 anatomical illustrations, including 90 new to this edition, depict 231 exercises and variations to reveal the primary muscles involved as well as all the relevant surrounding structures, including bones, ligaments, tendons, and connective tissue.
Read more


support
If you like what we do and want to support us, then you are a fine humanitarian. Click the link below to find out more.
Support the liberty movement