Book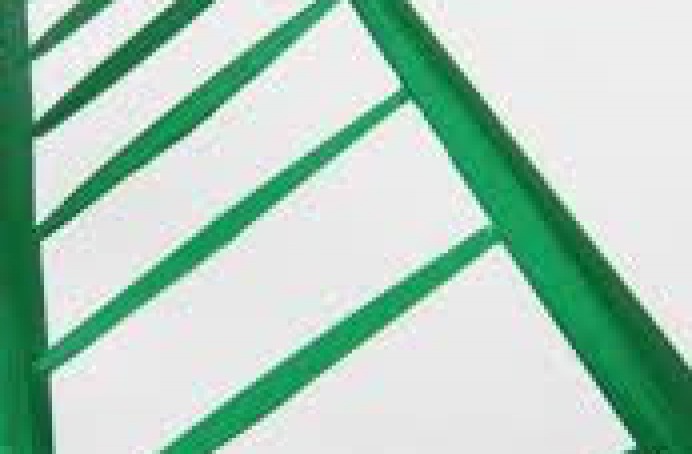 The Virtue Of Selfishness
Ayn Rand here sets forth the moral principles of Objectivism, the philosophy that holds human life—the life proper to a rational being—as the standard of moral values and regards altruism as incompatible with man's nature, with the creative requirements of his survival, and with a free society.
about

Liberty Portal

Liberty Portal is a gateway for free markets and free thinking. We aggregate open-sourced content to promote and popularize important lessons from economics, philosophy, history and more.
suggested
Adam Smith
The Wealth Of Nations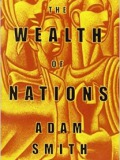 It is symbolic that Adam Smith's masterpiece of economic analysis,
The Wealth of Nations
, was first published in 1776, the same year as the
Declaration of Independence.
In his book, Smith fervently extolled the simple yet enlightened notion that individuals are fully capable of setting and regulating prices for their own goods and services. He argued passionately in favor of free trade, yet stood up for the little guy.
The Wealth of Nations
provided the first--and still the most eloquent--integrated description of the workings of a market economy.
The result of Smith's efforts is a witty, highly readable work of genius filled with prescient theories that form the basis of a thriving capitalist system. This unabridged edition offers the modern reader a fresh look at a timeless and seminal work that revolutionized the way governments and individuals view the creation and dispersion of wealth--and that continues to influence our economy right up to the present day.
Read more


Jordan B. Peterson
Maps of Meaning: The Architecture of Belief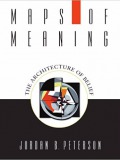 Murray Rothbard
The Ethics Of Liberty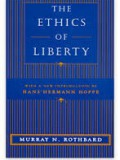 In recent years, libertarian impulses have increasingly influenced national and economic debates, from welfare reform to efforts to curtail affirmative action. Murray N. Rothbard's classic The Ethics of Liberty stands as one of the most rigorous and philosophically sophisticated expositions of the libertarian political position.
What distinguishes Rothbard's book is the manner in which it roots the case for freedom in the concept of natural rights and applies it to a host of practical problems. An economist by profession, Rothbard here proves himself equally at home with philosophy. And while his conclusions are radical—that a social order that strictly adheres to the rights of private property must exclude the institutionalized violence inherent in the state—his applications of libertarian principles prove surprisingly practical for a host of social dilemmas, solutions to which have eluded alternative traditions.
The Ethics of Liberty authoritatively established the anarcho-capitalist economic system as the most viable and the only principled option for a social order based on freedom. This edition is newly indexed and includes a new introduction that takes special note of the Robert Nozick-Rothbard controversies.
Read more


support
If you like what we do and want to support us, then you are a fine humanitarian. Click the link below to find out more.
Support the liberty movement