Book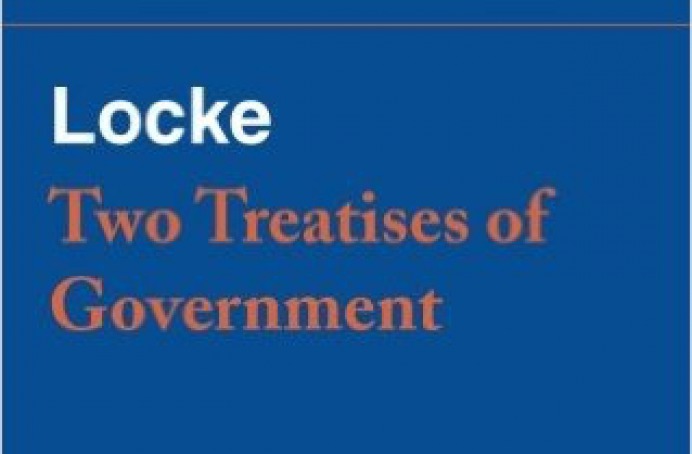 Two Treatise of Government
This is a new revised version of Dr. Laslett's standard edition of Two Treatises. First published in 1960, and based on an analysis of the whole body of Locke's publications, writings, and papers. The Introduction and text have been revised to incorporate references to recent scholarship since the second edition and the bibliography has been updated.
about

Liberty Portal

Liberty Portal is a gateway for free markets and free thinking. We aggregate open-sourced content to promote and popularize important lessons from economics, philosophy, history and more.
suggested
Hans Herman Hoppe
The Economics and Ethics of Private Property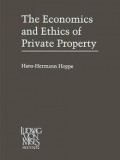 "Do not steal" is an excellent principle of ethics; it is also the first principle of sound economic systems. In our time, no one has done more than Hans-Hermann Hoppe to elaborate on the sociological implications of this truth. And this is his great work on the topic.
Read more


Lysander Spooner
No Treason: The Constitution Of No Authority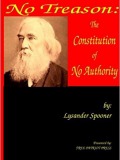 "But whether the Constitution really be one thing, or another, this much is certain --- that it has either authorized such a government as we have had, or has been powerless to prevent it. In either case, it is unfit to exist." Lysander Spooner
Read more


Michal Malice
The White Pill
The Russian Revolution was as red as blood. The Bolsheviks promised that they were building a new society, a workers' paradise that would change the nature of mankind itself. What they ended up constructing was the largest prison that the world had ever seen, a Union of Soviet Socialist Republics that spanned half the globe. It was a country where people's lives meant nothing, less than nothing—and they knew it. But no matter what atrocity that the Soviets committed—the secret police, the torture chambers, the show trials, the labor camps and the mass starvation—there was always someone in the West rushing to justify their bloodshed. For decades it seemed perfectly obvious that the USSR wasn't going anywhere—until it vanished from the face of the earth, gradually and then suddenly. This is the story of the rise and fall of that evil empire, and why it is so important for the good to never give up hope. This is the white pill.
Read more


support
If you like what we do and want to support us, then you are a fine humanitarian. Click the link below to find out more.
Support the liberty movement