Article
PODCAST: DHP Villains: Woodrow Wilson, Part 10
about

Liberty Portal

Liberty Portal is a gateway for free markets and free thinking. We aggregate open-sourced content to promote and popularize important lessons from economics, philosophy, history and more.
suggested
Dec 12, 2022 / NAMCIOS
Finally! FTX Founder Arrested In The Bahamas
The arrest followed receipt of formal notification from the U.S. that it had filed criminal charges against SBF...
Read more


Jan 14, 2023
VIDEO: Konstantin Kisin Destroys Woke Climate Change Narrative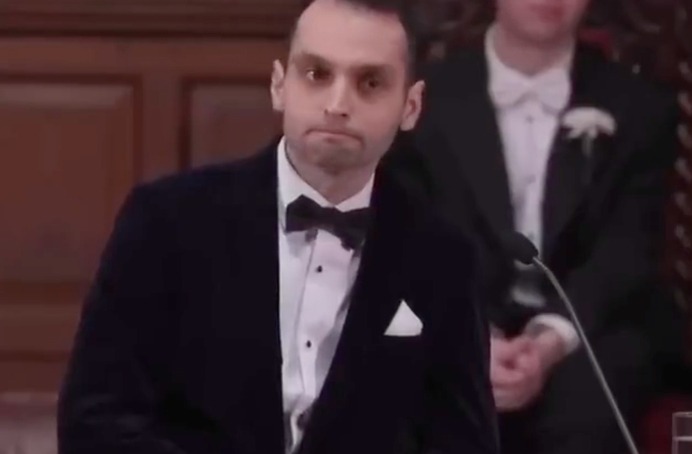 CASSANDRA MACDONALD
James O'Keefe OUT From Project Veritas, After Being Placed on Paid Leave By the Board
support
If you like what we do and want to support us, then you are a fine humanitarian. Click the link below to find out more.
Support the liberty movement