Article
Gold Outlook Report 2023
about

Liberty Portal

Liberty Portal is a gateway for free markets and free thinking. We aggregate open-sourced content to promote and popularize important lessons from economics, philosophy, history and more.
suggested
CASSANDRA MACDONALD
TikTok Comedian Says Her Children Have Been Threatened After She Made Video Criticizing 'Nonbinary' Activist Jeffrey Marsh
Rick Sterling
Sunday: RAGE Against the War Machine in San Francisco
Jan 14, 2023
VIDEO: Konstantin Kisin Destroys Woke Climate Change Narrative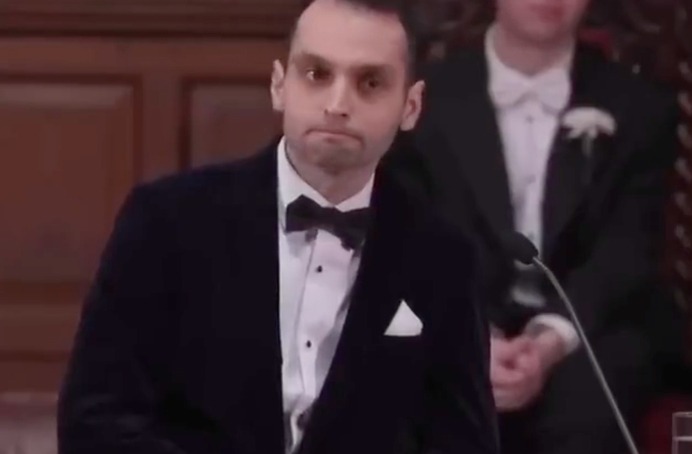 support
If you like what we do and want to support us, then you are a fine humanitarian. Click the link below to find out more.
Support the liberty movement