Article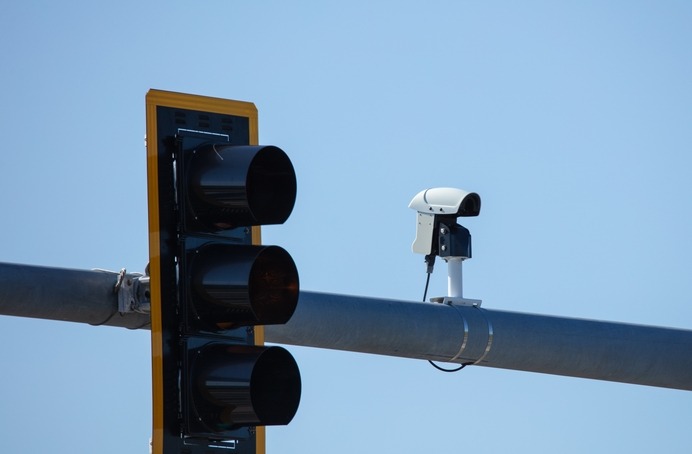 Obnoxiously loud car? A traffic camera might be listening
NEW YORK (AP) — After the relative quiet of the pandemic, New York City has come roaring back. Just listen: Jackhammers. Honking cars and trucks. Rumbling subway trains. Sirens. Shouting.
Over the years, there have been numerous efforts to quiet the cacophony. One of the latest: traffic cameras equipped with sound meters capable of identifying souped-up cars and motorbikes emitting an illegal amount of street noise.
At least 71 drivers have gotten tickets so far for violating noise rules during a yearlong pilot program of the system. The city's Department of Environmental Protection now has plans to expand the use of the roadside sound meters.
about

Liberty Portal

Liberty Portal is a gateway for free markets and free thinking. We aggregate open-sourced content to promote and popularize important lessons from economics, philosophy, history and more.
suggested
Jan 20, 2023 / Matthew Gault
U.S. 'No Fly List' Leaks After Being Left in an Unsecured Airline Server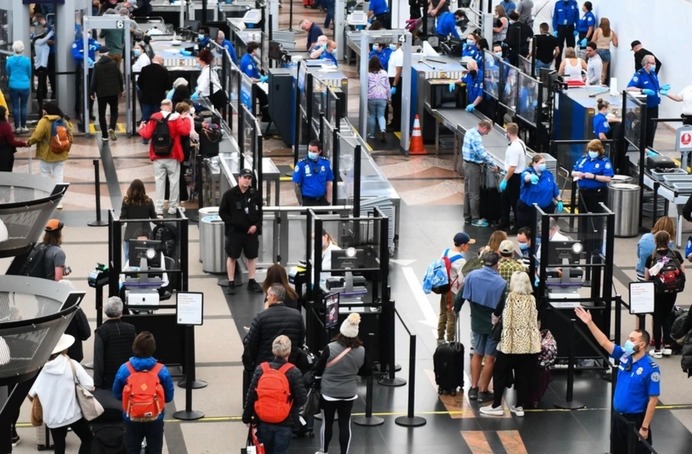 The list, which was discovered by a Swiss hacker, contains names and birth dates and over 1 million entries.
A copy of the U.S. No Fly List has leaked after being stored on an unsecure server connected to a commercial airline. The No Fly List is an official list maintained by the U.S. government of people it has banned from traveling in or out of the United States on commercial flights.

Read more


CASSANDRA MACDONALD
James O'Keefe OUT From Project Veritas, After Being Placed on Paid Leave By the Board
Ryan McMaken
Yes, the Latest Bank Bailout Is Really a Bailout, and You Are Paying for It.
support
If you like what we do and want to support us, then you are a fine humanitarian. Click the link below to find out more.
Support the liberty movement