Article
Stupid Fat Loss Trends
You don't need me to tell you that some of the advice out there for fat loss is just plain bad.
We have personal trainers who proclaim themselves 'experts' after having done a 4-week course, and people who read an article in a magazine and suddenly want to debate nutrition with someone who has a PhD.
We KNOW there's a ton of terrible information out there … but what's the worst?
Things like low-carb, low-fat, vegan and keto diets will always be around, whether we like and recommend them or not. But sometimes, a trend comes along that's so utterly crazy, it makes you question peoples' sanity.
Should you run into someone mad enough to be following any of the following diets, you might want to direct them here.
Not only will these do nothing to help your fat loss, they could actually hinder it.
about

Liberty Portal

Liberty Portal is a gateway for free markets and free thinking. We aggregate open-sourced content to promote and popularize important lessons from economics, philosophy, history and more.
suggested
Dec 14, 2022 / Ron Paul
Ron Paul: Mother Of All Economic Crisis Will Lead To "Social Unrest & Violence"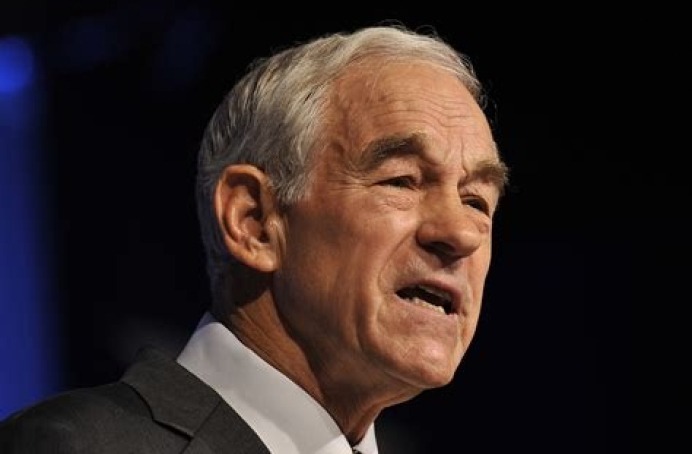 The crisis will lead to social unrest and violence, as well as increased popularity of authoritarian movements on both the left and the right. This will lead to government crackdowns on civil liberties and increased government control of our economy.
Read more


Zerohedge.com
"You Just Lied!": Elon Crushes BBC Reporter's Claims About 'Hate Speech' On Twitter
Jan 23, 2023 / Brian Bushard
2023 Layoffs: Spotify Slashes 6% Of Jobs In Latest Tech Onslaught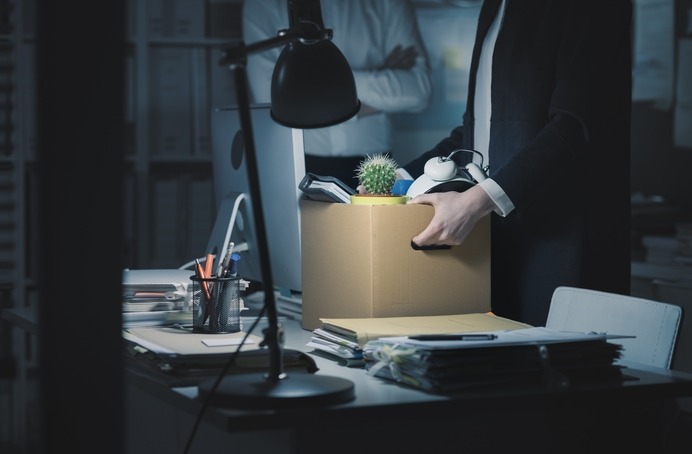 Music streaming giant Spotify will lay off about 6% of its workforce,
Daniel Ek
, the billionaire CEO of the Stockholm-based company
announced
Monday, becoming the latest company to dramatically reduce headcount as fears of a looming recession continue into the new year.
Read more


support
If you like what we do and want to support us, then you are a fine humanitarian. Click the link below to find out more.
Support the liberty movement