Article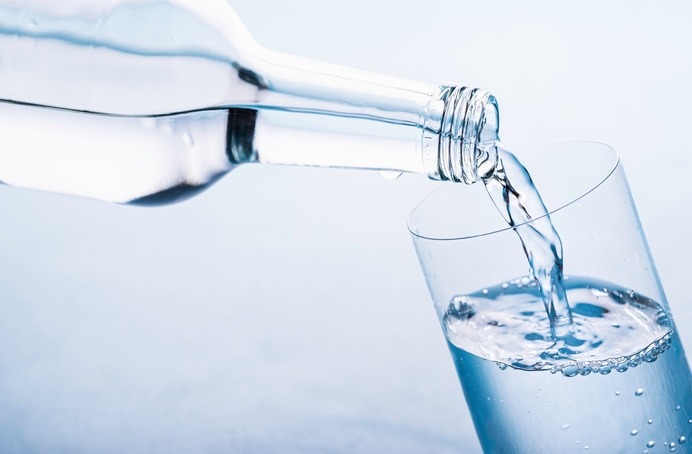 Dehydration May Be Linked to Two Unexpected Diseases
What if improving
depression
and lowering your risk of
dementia
was as simple as drinking more water?
Dehydration is usually linked to low blood pressure, increased heart rate, and headache. But it's also related to these two unexpected diseases.
Researchers believe hydration could be a powerful tool to help our brain be at its best—physically and emotionally.
about

Liberty Portal

Liberty Portal is a gateway for free markets and free thinking. We aggregate open-sourced content to promote and popularize important lessons from economics, philosophy, history and more.
suggested
Alex Epstein
My Energy Story
Patrick Henri
Give Me Liberty or Give Me Death
CJ Killmer
Dangerous History PODCAST Villains: Woodrow Wilson, Part 1
support
If you like what we do and want to support us, then you are a fine humanitarian. Click the link below to find out more.
Support the liberty movement