Book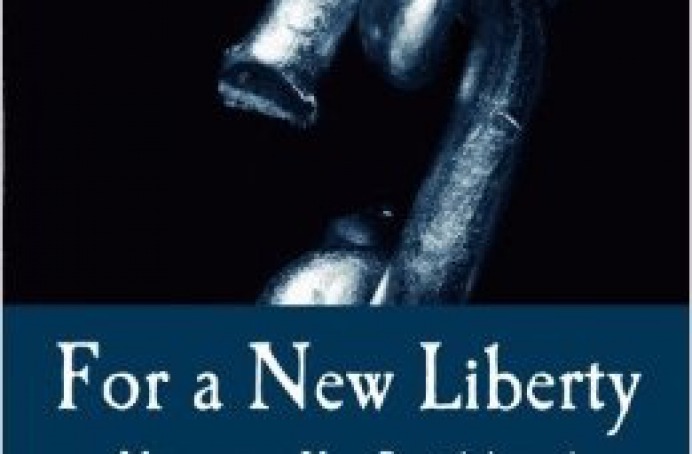 For A New Liberty: The Libertarian Manifesto
A classic that for over two decades has been hailed as the best general work on libertarianism available. Rothbard begins with a quick overview of its historical roots, and then goes on to define libertarianism as resting "upon one single axiom: that no man or group of men shall aggress upon the person or property of anyone else." He writes a withering critique of the chief violator of liberty: the State. Rothbard then provides penetrating libertarian solutions for many of today's most pressing problems, including poverty, war, threats to civil liberties, the education crisis, and more.
about

Liberty Portal

Liberty Portal is a gateway for free markets and free thinking. We aggregate open-sourced content to promote and popularize important lessons from economics, philosophy, history and more.
suggested
Mark Skousen
A Viennese Waltz Down Wall Street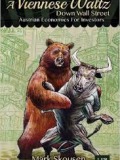 This book is written for investors but any liberty-minded reader should appreciate Dr. Skousen's excellent chapters covering the major contributors of the Austrian school of economics.
Read more


Charles Murray
Human Accomplishment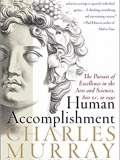 The heart of
Human Accomplishment
is a series of enthralling descriptive chapters: on the giants in the arts and what sets them apart from the merely great; on the differences between great achievement in the arts and in the sciences; on the meta-inventions, 14 crucial leaps in human capacity to create great art and science; and on the patterns and trajectories of accomplishment across time and geography.
Read more


Doug McGuff & Robert Murphy
The Primal Prescription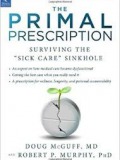 It's no secret that the U.S. health care system is in a state of disrepair, but the rabbit hole goes deeper than even the staunchest critics may realize. In Primal Prescription, authors Doug McGuff, MD and Robert P. Murphy, PhD, combine their expertise in economics and medicine to offer a shocking, disturbing, and ultimately enlightening view into America's health care system. You'll discover the real history of what went wrong with U.S. health care and insurance, and why current efforts to clean up the mess are only making things worse.
But far from leaving you feeling helpless at the dismal―and sometimes deadly―state of affairs,Primal Prescription equips you with both the knowledge to understand the health care conundrum and the tools for navigating your way out of it. McGuff and Murphy offer an evidence-based "game plan" for taking control of your own medical care, protecting yourself and your loved ones regardless of what the future holds for the rest of the nation.
Whether you're currently tangled in America's broken health care system or simply trying to avoid its clutches, Primal Prescription is a must-have resource for taking your health into your own hands.
(Doug McGuff, MD, and Robert Murphy, Ph.D)
Read more


support
If you like what we do and want to support us, then you are a fine humanitarian. Click the link below to find out more.
Support the liberty movement