Video
Ep. 18 - I'm not saying it's aliens, but...
about

Liberty Portal

Liberty Portal is a gateway for free markets and free thinking. We aggregate open-sourced content to promote and popularize important lessons from economics, philosophy, history and more.
suggested
Jul 28, 2019
r/wokekids: TRANS, TRUMP-Hating Children?
Nov 10, 2022
Fireside Chat Ep. 263 — Is Your Race Your Identity?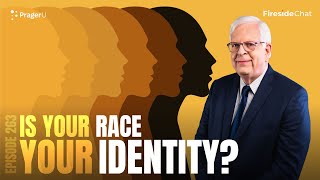 Nov 5, 2021
Is Wokeness Pushing More Liberals to the Right? | Sohrab Ahmari | POLITICS | Rubin Report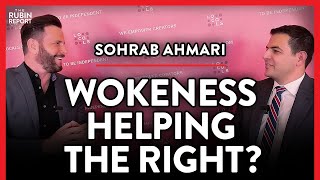 support
If you like what we do and want to support us, then you are a fine humanitarian. Click the link below to find out more.
Support the liberty movement