Video
Mark Bell's Power Project
How to Improve Your Style to Increase Your Attractiveness - Tanner Guzy
about

Liberty Portal

Liberty Portal is a gateway for free markets and free thinking. We aggregate open-sourced content to promote and popularize important lessons from economics, philosophy, history and more.
suggested
Nov 8, 2021
EPIC Fails from SNL, The U.S. Navy, & Rittenhouse Prosecution - Will & Amala LIVE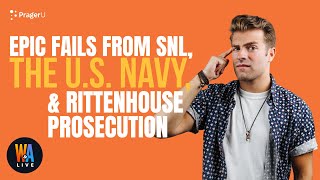 Oct 11, 2020
Yelp: The WOKE Thought Police? | Ep 239
Oct 11, 2021
Bisexual Superman, Southwest Airlines Chaos, & Columbus Is Hitler? Will & Amala LIVE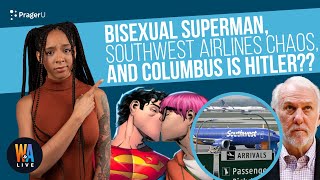 support
If you like what we do and want to support us, then you are a fine humanitarian. Click the link below to find out more.
Support the liberty movement