Video
Will Trump's Indictment Hurt the US Dollar?
about

Liberty Portal

Liberty Portal is a gateway for free markets and free thinking. We aggregate open-sourced content to promote and popularize important lessons from economics, philosophy, history and more.
suggested
Feb 20, 2022
Newsweek Daniel Villarreal admits Veritas is a "journalism enterprise" after retracting false claim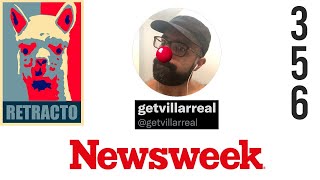 Nov 17, 2020
New Voter Fraud Allegations, Lockdown 2, Trudeau & The Great Reset | DIRECT MESSAGE | Rubin Report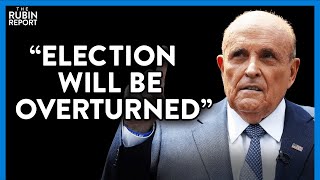 Jun 26, 2021
Which Party is Truly the LGBTQ+ Ally?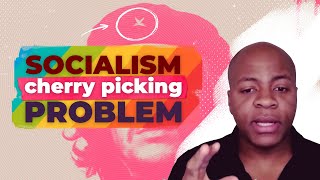 support
If you like what we do and want to support us, then you are a fine humanitarian. Click the link below to find out more.
Support the liberty movement