Video
Mark Bell's Power Project
Crucial Mistakes You're Making While TRYING to Lose Fat
about

Liberty Portal

Liberty Portal is a gateway for free markets and free thinking. We aggregate open-sourced content to promote and popularize important lessons from economics, philosophy, history and more.
suggested
Apr 14, 2021
Go Figure: Vaccines Not As Effective As Once Thought
Mar 11, 2020
Coronavirus Update with Stefan Molyneux! (HD)
May 2, 2022
Primatologist Explains The 1% Difference Between Humans & Apes | Richard Wrangham & Jordan Peterson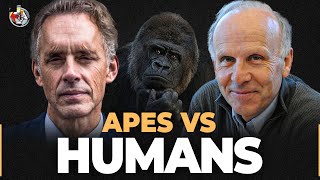 support
If you like what we do and want to support us, then you are a fine humanitarian. Click the link below to find out more.
Support the liberty movement