Video
Streamer Timthetatman Stands in Solidarity With Nickmercs Following 'Anti-Pride' Twitter Backlash
about

Liberty Portal

Liberty Portal is a gateway for free markets and free thinking. We aggregate open-sourced content to promote and popularize important lessons from economics, philosophy, history and more.
suggested
Oct 22, 2020
Trump & Biden Final Debate: The Craziest Moments & Reaction | DIRECT MESSAGE | RUBIN REPORT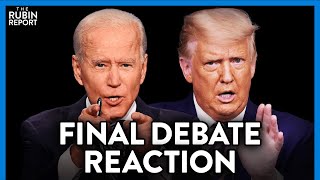 Aug 14, 2021
Will Power and Deceit Corrupt Hierarchical Systems? | Ben Shapiro & Jordan B Peterson #shorts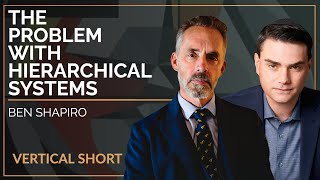 Apr 23, 2020
Episode 931 Scott Adams: Let's Make Bad Comparisons Like Pundits and Drink Delicious Beverages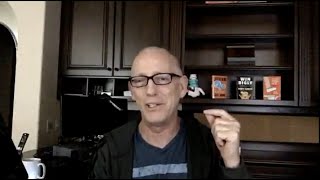 support
If you like what we do and want to support us, then you are a fine humanitarian. Click the link below to find out more.
Support the liberty movement