Video
Isom #2 Animation Trailer
about

Liberty Portal

Liberty Portal is a gateway for free markets and free thinking. We aggregate open-sourced content to promote and popularize important lessons from economics, philosophy, history and more.
suggested
Dec 3, 2020
James O'Keefe hits 1,000,000 Twitter followers!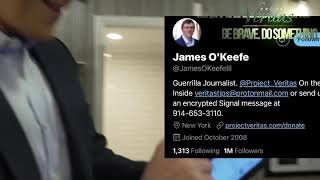 Sep 16, 2022
REPUBLICAN POLICY REFRAME 05a - HITLER ACCUSATIONS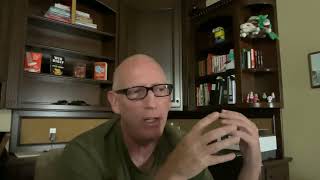 Jul 19, 2019
Bret Weinstein: How to Deal with the Existential Threats Humanity Faces
support
If you like what we do and want to support us, then you are a fine humanitarian. Click the link below to find out more.
Support the liberty movement